As digital marketing has been on the rise since the 1990's, organisations have found it vital to incorporate it into their marketing approach. Most companies have been able to identify that the three dominating features are Search Engine Optimization (SEO), Content Marketing and Public Relations (PR). They found that all these things working systematically alongside each other will provide maximal impact. So what exactly is SEO, Content Marketing and PR? Here's the basics that you need to know.

What is search engine optimization (SEO)
SEO is a set of actions put in place to gain attraction to a business's website on the search engine page. To ensure for its best use, a knowledge of how the search engine operates and what the target audience and industry is searching for will help to optimise its impact on the business. SEO will aid digital marketing and has the ultimate power when attracting the relevant customer traffic online and if implemented efficiently, it will help increase ROI. Organisations have come to terms with the impact of SEO and how a brand will gain higher visibility and exposure, as well as attract potential customers converting them to their brand, if SEO is optimised correctly. For instance, websites like businessheraldtoday deploy the right SEO hacks to elevate their ranking. However, attracting consumers to a website cannot be considered effective or efficient marketing. An organisation must be able to retain current and potential customers and this is done through relevant content and by using the kibo code. Many business models have  become a success when they have added this code to their business. We can consider SEO as the basic requirement for the consumer, without the right content, the process will end there.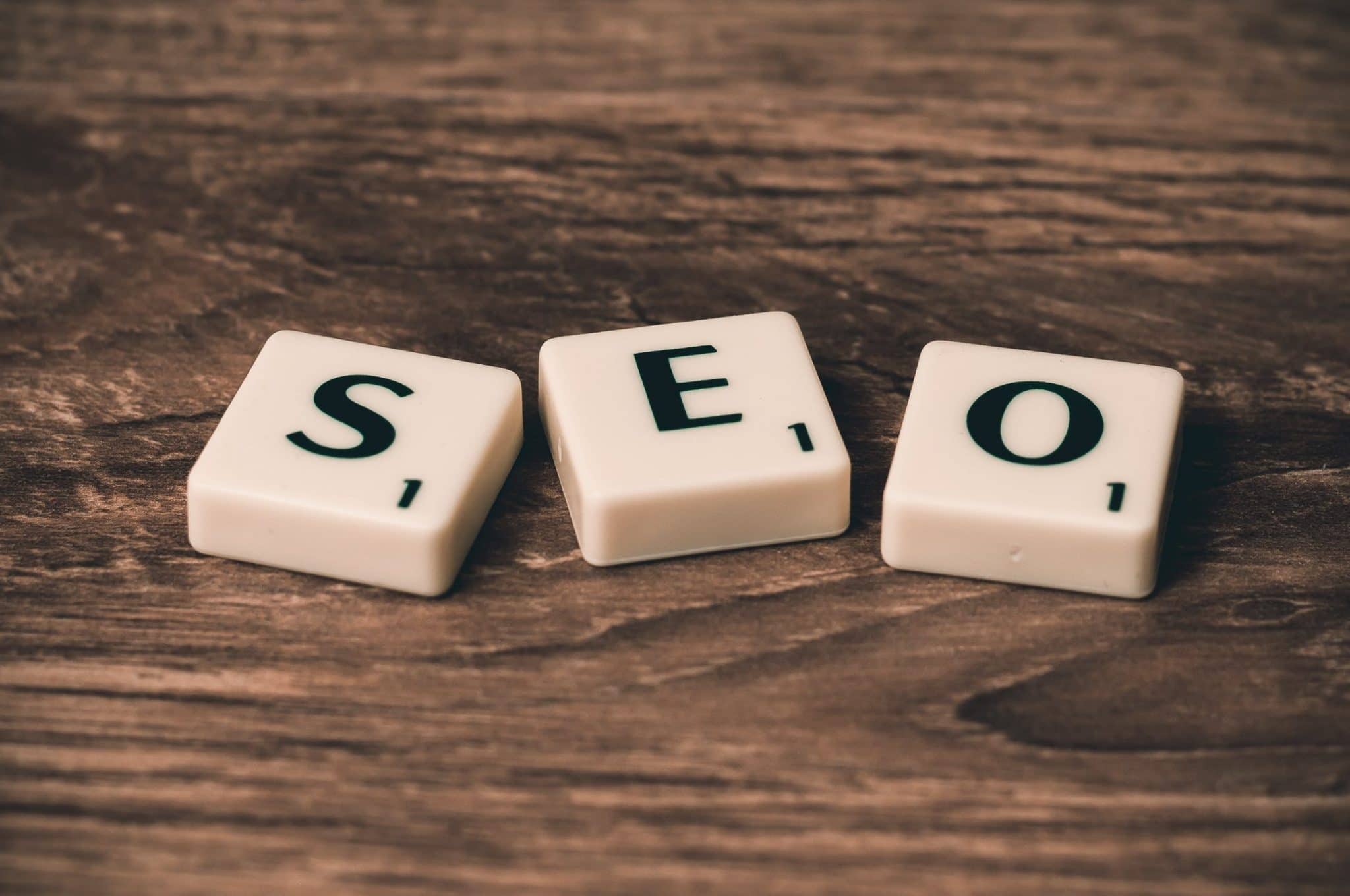 What makes for effective content marketing?
It is evident that the only way to keep a customer's attention is to have regular and relevant content catered to their needs that reaches them. Content marketing is a tactical approach that creates and distributes relevant information to maintain and capture customer attention. Consistent and good content will help influence customer conversions and will help build a positive image of the brand. As mentioned, SEO and content market need to work alongside each other to drive optimal marketing as both will help to set aside competitors. But regardless of how impressive and relevant the content of a website is to a customer, it will have no impact on them if it is not brought to their attention by SEO.  Potential customer would only be able to find a website if the SEO is relevant to them. Although ultimately content and SEO are not enough for a customer to trust a brand without the help of PR…
How can PR help my business?
PR is the management and distribution of information of a brand between organisations to the public. It allows a business to raise awareness and trust amongst the public. PR also engages prospective customers by educating them on the business and building a positive and trustworthy rapport with the customer. Integrating a PR campaign will impact the effectiveness of a marketing concept by building the communication with those that influence the activity to the website directly and indirectly. Yet, PR is not nearly as effective on its own as it is alongside SEO and content marketing – a holistic approach always works best. PR would have no relevance without resonating content and SEO helping to optimise the effects of any PR campaign.
All three of these tactics share a common overall goal and in fact heavily influence each other. Although dependent on the business and its needs, used correctly, SEO, content marketing and PR will often be required to create an effective marketing campaign. If used effectively, the trio will help build strong brands that drive traffic, customers and revenue.
Learn more about the services we offer at Prohibition that can help you run an integrated marketing campaign. Get in touch with us at hello@prohibitionpr.co.uk