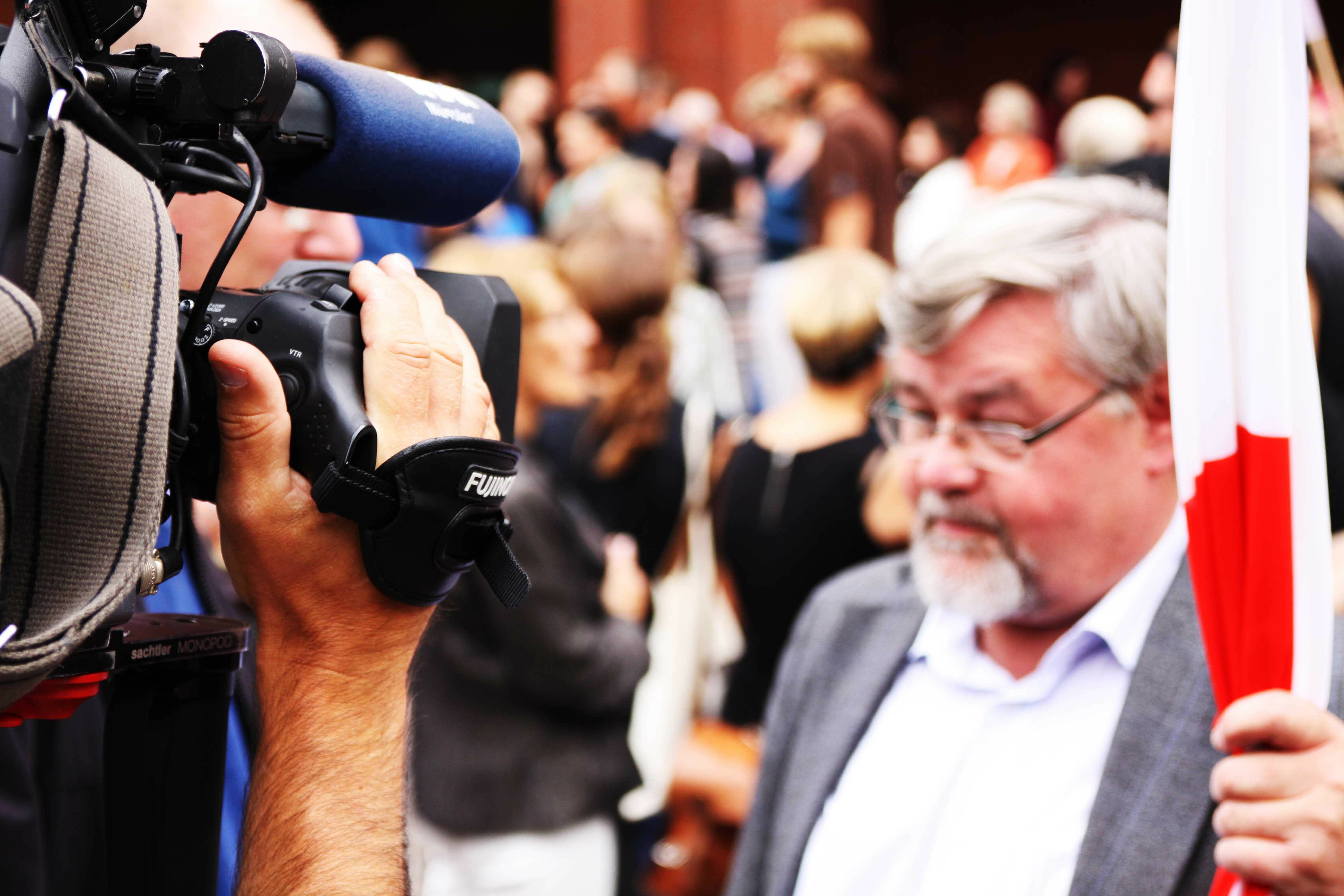 As one of the North's Top 50 agencies and the official winner of Prolific North Agency of the Year 2016 and the CIPR's Best Consumer Relations Campaign 2016 awards we cut through the jargon and give it to you straight. We help all of our clients to clearly demonstrate their business benefits quickly by utilising our PR skills and digital strategy expertise.
At Prohibition, we are fully committed to helping you connect, engage and influence the people that matter to you.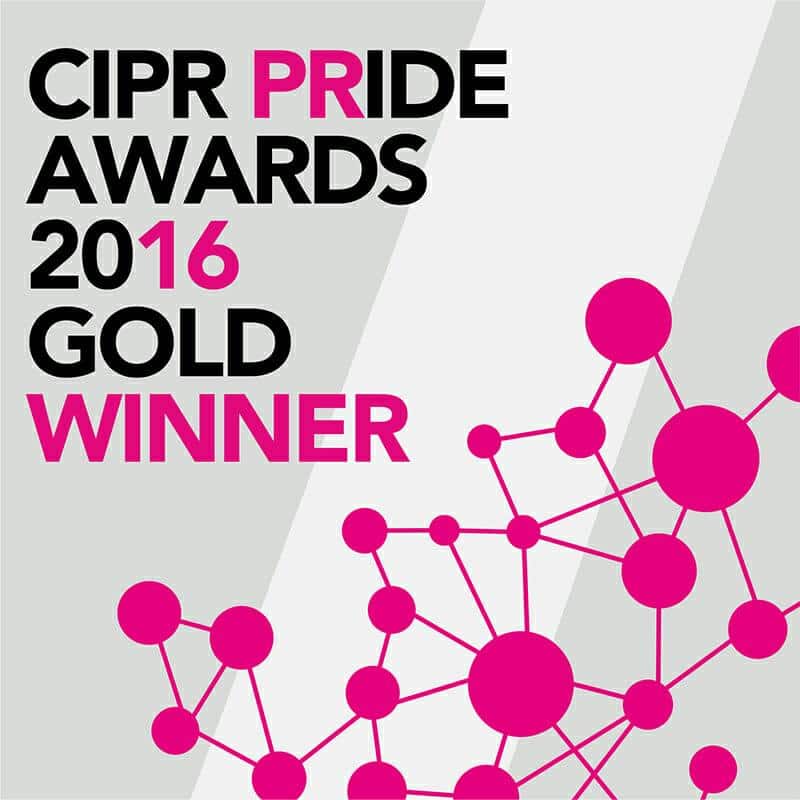 Helping brands to communicate through today's various media landscapes including traditional and social, we use a combination of smart and creative thinking to produce award-winning, creative campaigns to drive measurable and effective results.
We have a team of highly experienced professionals who work together to go above and beyond to develop strategic and integrated communications to address the needs of our clients' brand, reputation and business needs.
Our services include:
Integrated creative campaigns
We understand the true power of a big idea and our integrated PR approach helps us create campaigns that instil powerful messaging and creativity aimed to impact. We'll then use our strong media relations to get the story placed strategically in your Tier One media. We won the CIPR's Award for "Best Integrated Campaign" this year.
Experiential events
Our events are designed to draw a crowd, leave a positive impression and ultimately drive results – we create memorable experiential experiences to bring a brand to life and connect with its customers. From idea to impact, we invest our time and experience to deliver a seamless and unforgettable experience across multi-level channels.
Thought leadership and executive profiling
At Prohibition, we recognise the importance of positioning clients as leaders in their respective fields. Leveraging our knowledge and tools to place clients at the forefront of debates, we deliver best-in-practice content supported by the use of real-time issue monitoring to understand what is motivating the press and influencers (on and offline) to ensure a strategic approach to thought leadership and executive profiling opportunities.
ROI evaluation
PR can generate tangible results that can make a big difference to an organisation's bottom line efforts. At Prohibition, we know the best practices for evaluating ROI via metrics and analytics to help you determine the ROI for your PR and communications efforts.
Online crisis management
With the real-time nature and influence of social media, it doesn't take long for crises' to develop online. We use our specialist knowledge and experience to reduce the effect a crisis can have on your brand. Not only will we help spot a potential crisis in advance but we will also limit the damage, if a crisis does occur. Our dedicated team are available 24/7 to monitor the digital and social media landscape and deliver rapid response strategies to minimise and control the crisis.
Platform design and build
At Prohibition we're experienced in designing and building high quality and cost-effective social media platforms to support engagement campaigns. Whether it's a Facebook App or a campaign microsite, we ensure consistency between channels and your brand to deliver effective results.
Social media strategy
The influence of social media on businesses is continuing to grow and affects how a brand is perceived and how consumers engage with a brand. We work closely with our client's to develop and implement a strategic social media approach that can aid increase in sales, web referrals, boost engagement and improve customer satisfaction.
Social media listening and insight
Our dedicated team are skilled in the ability of social media monitoring to be able to analyse, interpret and sentiment online brand mentions. We then combine this information to deliver strong and supported social media insights and recommendations for you to provide valuable information for your organisation.
Social media advertising
At Prohibition, we implement a targeted approach to the understanding of online communities and audiences that matter to your brand. We use this expertise to plan successful social media advertising campaigns to generate a positive ROI for brands.
Content seeding and influencer relations
Across both digital and social media channels, we can help brands deliver fresh content, ensuring the content remains integrated with the brands' communications efforts.
We also understand the value of building relationships and use our expertise to strategically connect with the right influencers. By identifying and building relations with key influencers, we can seed content to generate sales and improve brand reputation.
Prohibition is fully immersed in providing good integrated communications. For all your PR and social media needs or to discuss our services more, please feel free to contact us or give us a call 0113 430 4160.
How can the Prohibition team help me?
Strategic blogger outreach and online PR that will help overall SEO
Social media monitoring, marketing and evaluation
Facebook application creation and design – we can also build your fan base with clever growth strategies
Targeted national, regional or global media relations campaigns
Viral video development and seeding
Experiential development and sampling
Most importantly we can get the right people talking about your brand today!
Why choose the Prohibition team?

We have a proven track record of successful integrated campaigns
Our team are listed as some of the best PR practitioners in the world and we are the winners of the CIPR's Outstanding Consultancy of the Year
We are not a team of yes men – we ask the clever questions first!
Our campaigns are always measured, analysed and evaluated to ensure you get the best for buck
Our team are all specialists in strategic public relations. This is not just something we talk about or write about on our website, we actually do it
We launched First Home News back in November 2013 and it has already become one of the leading magazines in the UK for home owners. We also exclusively own Student Wire one of the UK's top student magazines giving us direct access to the youth market if your brand needs to target this market.
Prohibition is fully immersed in integrated communications and we can help you to secure that extra sale through clever PR and social media marketing. However, if you have a question about one of these services, please feel free to contact us or give us a call 0113 430 4160.
Photo Credit: nick.garrod via Compfight cc