With 2.29 billion daily users and over 36% of the world's population with an active account, Facebook is the most used online social network worldwide.
With that in mind, how can your business or brand possibly not consider Facebook advertising? Facebook advertising is the perfect opportunity for your brand, business or client to successfully promote new and existing services, engage new followers, drive traffic to your website or key landing pages, build relationships with more consumers and encourage growth in both the short-term and long term.
Facebook advertising is special in that it offers you extensive targeting options, more so than its competitors. Not only can you reach users by region (countries, cities, towns, etc.), but also a number of other demographics such as gender, age, interests, behaviours, life events, and many other alternatives. You can follow existing followers and non-followers, buyer lookalikes and website visitors. The targeting options are incredibly extensive.
When done successfully, the results of Facebook ad campaigns are remarkable, the possibilities endless. This blog will serve as a Facebook ads 101, answering the many questions of starting your first Facebook ad, selecting the right objective, managing campaigns, optimising creativity and ensuring you hit the ground running with impressive results from the very start.
How do Facebook  ads run?

Advertisers compete for ad spaceFacebook's goal, ultimately is to find the most effective way to allocate the limited advertising space they have.
They achieve it by running thousands of 'mini auctions', a sort of competition, with advertisers competing against each other for ad space. Whoever wins the auction will have their ad shown, and they will be charged accordingly. Believe it or not, these mini competitions run every second of every day, owing to the mass of advertisers on Facebook.
Setting up you ad account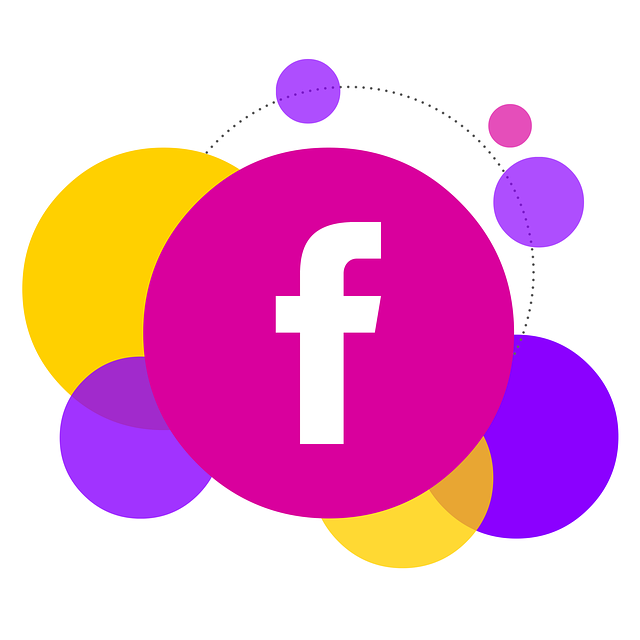 First of all, if you don't have one already, you'll have to set up your ad account using Facebook Ads Manager, a tool that lets you create all your Facebook ads. From here, you can also monitor and optimise ads across any businesses you manage, as long as you have admin access!
Once in Ads Manager, go to settings and link your businesses to the ad account. Next, set up billing in the payment section of settings (on the left side, drop-down menu). Once you've set up how you want to pay for social media advertising on Facebook, you're ready to take a dive into creating your target audiences.
Creating a target audience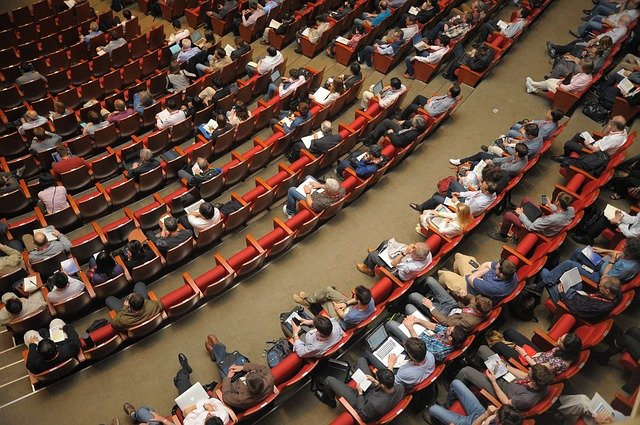 Target audiences allow you to focus your efforts on more specific groups of people, in which their behaviours and demographics can be chosen and modified by you.
Your audiences are highly-defined groups of people who might fit your focused consumer base, may already have a relationship with your business (defined as 'custom audiences), may have recently liked or followed your business page and so on.
The beauty of target audiences is that you can play around with as many different customisations as you like. For example, you can focus on men, or men aged 20-30, or men aged 20-30 in Birmingham. You can broaden or narrow your audience depending on what you require. You can focus on specific interests, such as volleyball, or car cleaning.
Using Facebook Pixel, you can connect your business page to a specific website, allowing you to target recent website visitors or even buyer lookalikes. By marketing your business or brand scientifically with accurate target ads, results will likely improve and succeed with each campaign.
To get started, open your Facebook audiences page in Ads Manager and click 'create audience'. The dropdown section will give you the option to navigate through the many different interests and demographics for narrowing your audience, starting with location, age and gender.
Alternatively, when creating a campaign (which we will come onto shortly) you can create and select a custom audience in the ad set section. Once you are happy with your audience, choose a name (i.e. Birmingham men, aged 20-30) and you'll be able to select this for your first campaign.
You can create an unlimited number of target audiences. However, Facebook has begun removing some detailed targeting options that relate to topics people may perceive as sensitive. As a consequence, targeting may not be as focused as you might be used to in previous years, potentially limiting some results (depending on who you target).
For best practice, start with a 'core audience', reaching customers who don't know you exist yet by focusing in on key demographics within your consumer base.
Next, create custom audiences, reengaging with people who have already interacted with your business. This could be recent website visitors, followers and so on. Then, try creating a 'lookalike audience', focusing on the top 10% of Facebook users who Facebook believes, match similar interests and consumer behaviour to that of your existing audiences.
For example, if you're a car-cleaning company and you target buyer lookalikes at 1%, your image ads will be shown to Facebook users who like social media posts about car cleaning, who follow car cleaning brands, who match up demographically in terms of age, gender etc. Marketers often chose lookalikes when creating conversion ads, to maximise sales among those likely to be interested, as well as likely to repurchase again in future.
Creating your first Facebook campaign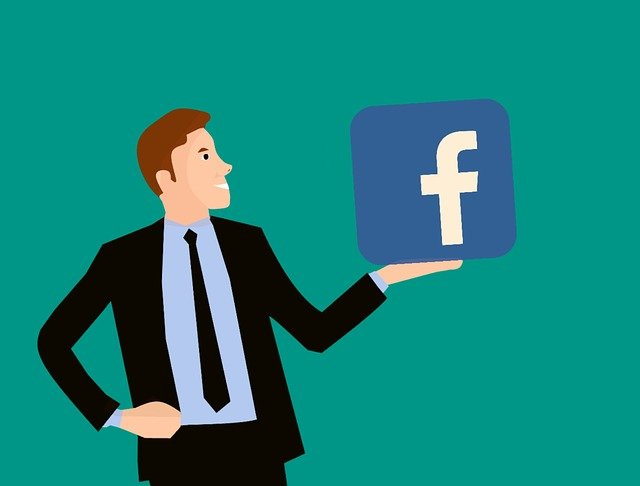 Now to get started. Once you log into the Ads Manager, you'll see a performance dashboard where all of your campaigns, ad sets and ads. As this is your first campaign, this dashboard will be completely empty. By clicking the green create button in the top left corner you are ready to begin your first campaign.
Next, select a campaign objective. What do you want to get out of this campaign? What is the specific goal or focus of this campaign? Broadly speaking, ads can be organised into three categories.
Awareness: Objectives that generate interest in your product or service. Increasing brand awareness is about telling people what makes your business valuable. The goal here is for your ad to maximise reach – be seen by as many people as possible.
Consideration: Objectives that get people to think about your business and seek more information. These ads encourage users to action the post in some way, for example, click through to the website, follow the Facebook page, view a video, like or comment or fill in a lead form)
Conversions: Objectives that encourage people interested in your business to buy or use your product or service. Conversion campaigns focus on driving purchases.
(Source: https://www.facebook.com/business/help/1438417719786914)
As your business or brand grows and continues to use Facebook advertising, you will likely trial a number of different objectives, with a variety of different custom audiences. With time comes learning and experience, and this is where working with a specialist agency will come in handy, as they already have this experience.
Once you get to grips with Facebook ads you will begin to try new approaches to work out the best-performing ads and creative that maximise results for you.
Once the objective is chosen, you can choose a name and lifetime budget for your campaign, as well as selecting the specific objective (for example, video views).
Facebook also offers the option of A/B testing to give ads a test-run, producing early insights into your ad strategy in real-time, generating results and considerations for your campaign strategy each day. Learnings from A/B testing will support updating audiences, improving creative ultimately optimising your social media advertising campaign.
Choose whether or not you want to bid for your objective. If you don't want Facebook to set optimal bids for you, choose manual bidding. This option awards you full control over how much you're willing to pay per action completed. However, Facebook will provide a suggestion based on what it calculates that would work best for your specific budget and strategy. If it's your first ad, it might not be wise to dip into manual bidding, and instead let Facebook choose based on its algorithm and predictions.
Ad set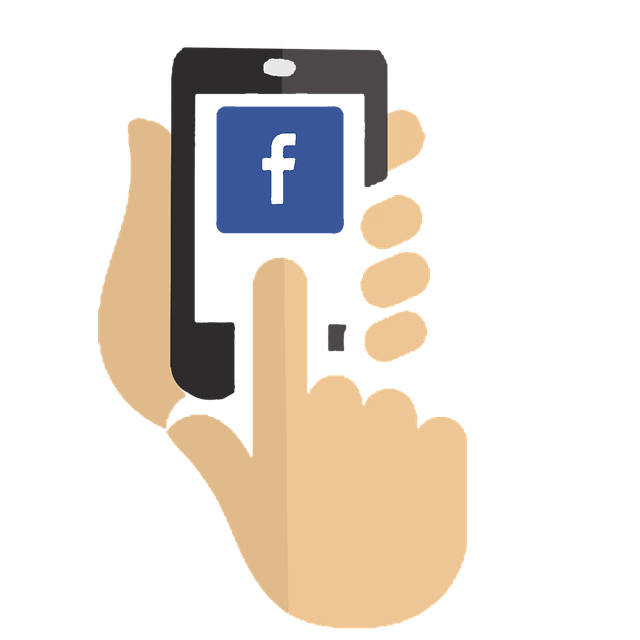 An ad set tells your ad how to run. You can create a huge number of ad sets and distribute your budget accordingly, but be careful not to spread your budget too thin.
At the ad set level, you'll create an audience for your ad using Facebook's targeting options, and schedule when you want the ads to be shown. Within the campaign then, you can create and trial a number of different audiences, and by monitoring closely you can soon work out which ad set is performing best, and optimise your budget to focus on this specific audience.
For delivery, unless your ads are time sensitive and need to be delivered in a speedy time, go for standard delivery. This allows ads to learn and results will be maximised.
Selecting your ads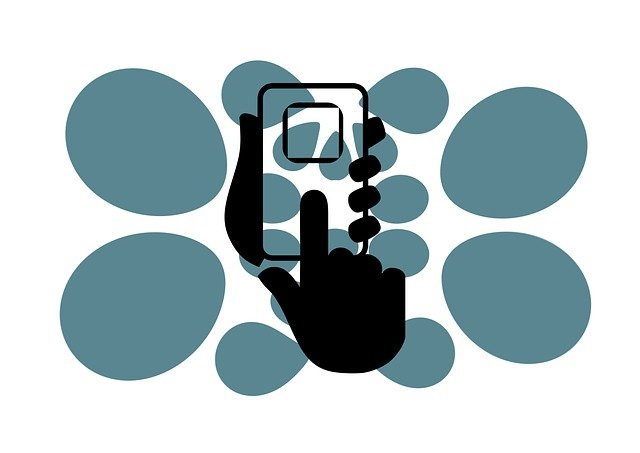 Put simply, your ad is what the customer will see. This could be a Facebook video, a still asset, an animation, or a carousel combining various kinds of creative. Before you even begin creating ads, you should work out what content could be engaging, as well as informative.
If you have chosen ads with a clear call-to-action, for example, a conversions ad campaign to drive purchases, then you can select a button to appear alongside the ad to direct your audience. For example 'shop now' or 'click here'. This should then direct users to the appropriate landing page, ready to purchase an item. The ad you select should line up with your ad set, ensuring ads are in line with the budget. As you create more and more advertising campaigns, you will be able to look back over previous ads and make recommendations based on the best-performing content.
You can create ads, from scratch, in Ads Manager. Alternatively, you can select to promote organic posts (posts already on your timeline/feed).
Ads should be treated as a learning process, with each campaign demonstrating successes as well as improvements.
Boosting content
Boosted posts are not created from Ads Manager but through Facebook or Facebook Business. Boosted posts are the quickest way of promoting a post, however, it comes with some limitations.
Facebook Ads Manager offers all of the necessary features to set, monitor, and optimise creative. Whereas boosting is limited. By definition, you can only boost organic content, and you don't have as many tools at your disposal, such as A/B testing or bidding. However boosting is very straightforward, can be done on your phone or desktop, and can be amended if necessary in ads manager once the boost is confirmed.
Monitoring ads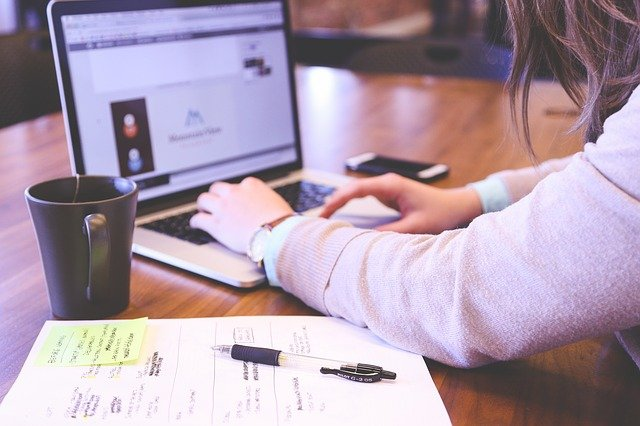 Just because you've set up your ad, doesn't mean your work is complete.
Facebook advertising begins when you create a campaign and ends only when the budget is spent.
Meaning, that you must continue to monitor your ads closely to ensure results are being delivered. The worst possible outcome, is that you create a campaign, forget it's running, and come back after completion to find out you've generated no significant results and wasted a huge budget. For executives working in social media advertising and public relations, this could land you in a heap of trouble.
To avoid this, approach Facebook ads diagnostically.
Check-in on your ads daily, make sure they are running smoothly and make recommendations based on what results you are seeing. If you think one ad is running much better than another ad, turn the worst-performing ad off. If you're getting no results, consider turning off your ads until you come up with a new, improved strategy to improve your campaign.
Regular 'health checks' will ensure your ads are not wasting budget, and are creating a real impact on sales, engagement or interest in your business or brand.
Top tips for your Facebook advertising strategy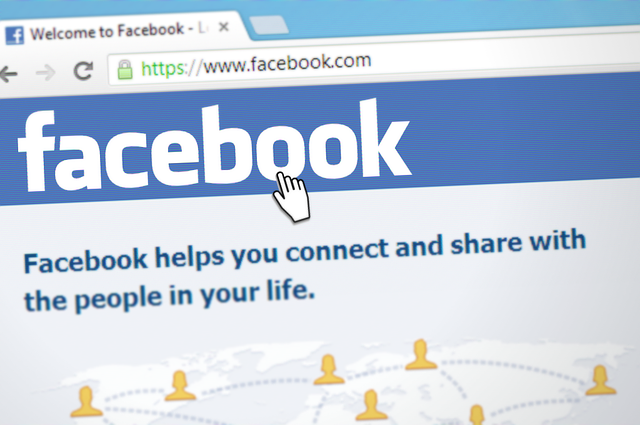 Now that we have detailed the basics of Facebook advertising, it's only right to discuss top tips and tricks for maximising your ads and generating even better results for your campaign. Something as simple as creating more dynamic ads, or creating a lookalike audience, can improve your website visits campaign by just a few clicks.
Don't overcomplicate things
No matter your audience, you certainly don't want your ads to be confusing, a hard read or full of jargon. Facebook users can scroll quickly through their feed, meaning your ad has just a few seconds to engage them, and present a clear call to action (click here to buy now).
With this in mind, keep your ad copy short and simple if possible. Ads that get straight to the point perform better.
With that in mind, if you're boosting organic content, then consider including social media posts with engaging, visual imagery and straightforward social copy. If users need to sit and think about what your ad is asking of them, it's going to seriously harm engagement and ultimately results.
For video content, keep it short. Often people will stop watching a video they see on Facebook before 15 seconds, so the first 15 seconds of your video needs to hook them in by getting straight to the point. If you're unsure or confused by what they see, they may turn off.
For social copy, again keep it as short as possible. Overly long copy will be ignored and is likely to be read superficially. If you're eager for your audience to learn more, perhaps include a weblink to a blog or landing page on the website that details a bit more about your brand or business.
Moving away from including just still ads, one way to increase results for your next Facebook campaign is to include video content.
Facebook users love a video, and recent studies reveal video content is often more engaging as an advertisement compared to still assets.
Not only does video content generate more results, but videos give more creative flexibility to showcase the story of your brand or business, as well as being given the chance to connect emotionally with your audience by tapping into emotional sentiment. By its nature, video content is generally more engaging and therefore including videos in your next campaign could prove the difference in results.
If you want to go one step further, try to include video content that works without sound. Often Facebook users watch videos without sound, so make sure to include visual content overlayed with an appropriate copy to give users the best chance at understanding and then engaging with your video ad.
Make use of Facebook analytics
If you're going to boost organic content, then don't just pick at random, be strategic. By using Facebook analytics you can understand what post would perform best when boosted.
Facebook analytics allows you to compare all of your Facebook social content and find out what posts rank best in terms of impressions, reach, engagement, engagement rate (%) and so on. By finding out which posts are performing well and which posts are not, you can narrow down which organic posts you should (or should not) be boosting.
For example, although you may like one particular organic post and wish to boost it, the fact is it may not be well received among your followers. By using Facebook analytics, you can understand this better and make an informed decision on whether or not to boost it. As a rule, if a post has not performed well, try and find another post which is performing well to boost. You should only be boosting content which you believe, following analysis, can engage with your target audience.
Carousel ads

Since launching, marketers are often including carousel ads in their ad campaigns. Analysis by Facebook itself found that carousel ads perform better than a single-image ad.
Carousel ads are user-friendly and give you the opportunity to include several pieces of creative content in one ad. By their nature, they encourage users to swipe across to learn more, and by hooking the user in, they are already engaged and thinking more deeply about the ad being displayed on their monitor or screen.
To begin with, trial carousel ads with A/B testing and compare their performance to regular ads. You will soon find out which content your target audience engages with, and you can then make an informed decision on which creative to use for the next campaign!
For more interesting articles from us check out these posts: