Few brands advertise on just one channel. However, for an effective social advertising strategy across platforms, Twitter should always be considered a priority. Twitter advertising is an opportunity for your brand (or client) to successfully promote its products, reach new users, drive sales and encourage new followers.
 Twitter ads have been optimised successfully in recent years to ensure a straightforward ad format and new targetting preferences – to ensure your ads campaign is targetting the right people with each pound spent.
In this blog, we will detail how best to deliver a Twitter ads campaign – explaining the basic know-how for creating, monitoring and optimising your ads, as well as some additional tips and tricks to ensure your brand is getting value for money.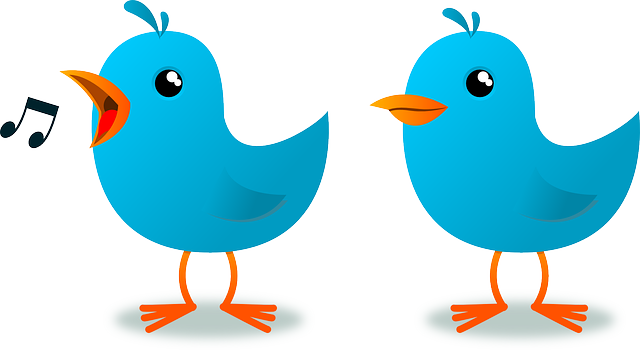 How do I run a Twitter ad campaign?
Firstly – set up a Twitter ads account. Once you have set up your Twitter (or assuming you already have!) Simply go to ads.twitter.com to link your business's Twitter handle to an ads account. This is a straightforward process. Once you follow Twitter's guidance and progress through the sign-up process, you then need to link a payment card to the ads account, as well as a website domain.
Once complete – you are good to start promoting content and begin your journey in creating Twitter ad campaigns! Whether you're a small business or a large brand, Twitter Ads campaigns can work around your budget and the benefits of Twitter ads can prove endless for your business, brand or client.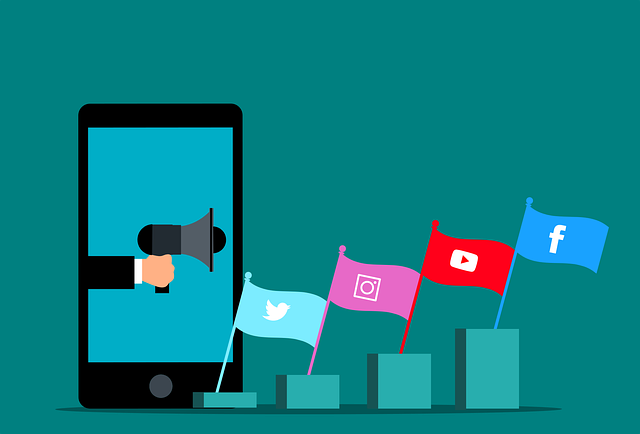 Upgrade your Twitter account to 'professional'
To get the very best from Twitter ads and maximise your results, we would recommend upgrading your business's Twitter handle to professional.
Free of charge, a professional account has greater access to a variety of Twitter's creative tools, including the ability to promote tweets with a click of a button via Quick Promote.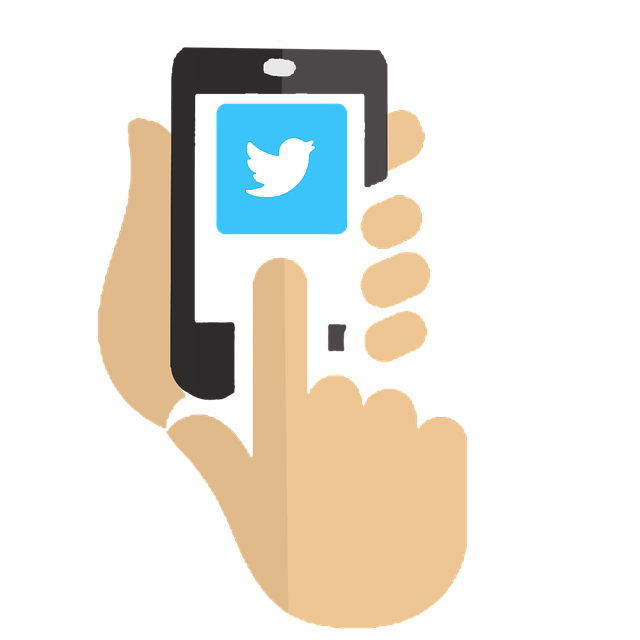 How do I promote Twitter ads?
For quick-and-easy boosting, Twitter gives you the option to promote your tweets with a click of a button. Quick Promote is the fastest way to put some budget behind a post, without the fuss of creating extensive campaigns.
Once ensuring your Twitter handle has been converted to a professional account, simply find some regular tweets that you wish to promote, and click 'promote tweet'. When promoting tweets, you can select one of two goals – engagement (likes, clicks, replies) or followers (new followers on your Twitter page). You cannot create an ad that focuses on maximising website visitors using the Quick Promote feature. Select your budget and timeframe, and your post will be boosted.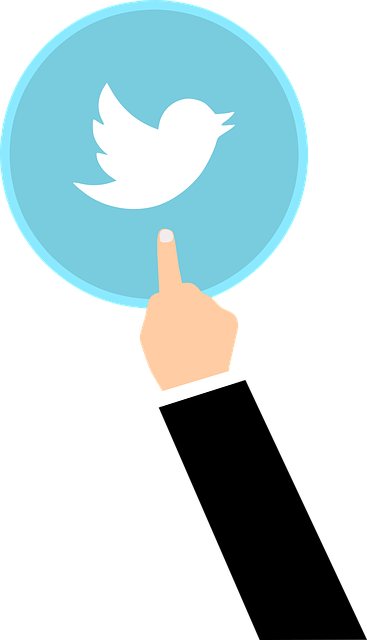 What is the best way to use Twitter advertising?
Despite the time-effectiveness of Quick Promote, we would always recommend using the Twitter ads page to create a tailored campaign – to ensure cost-effective results with very specific, targetted ads, as well as ads with the right goal in mind. Quick Promote limits your campaign to only two possible goals, whereas the ads page offers eight possible objectives to focus the budget on.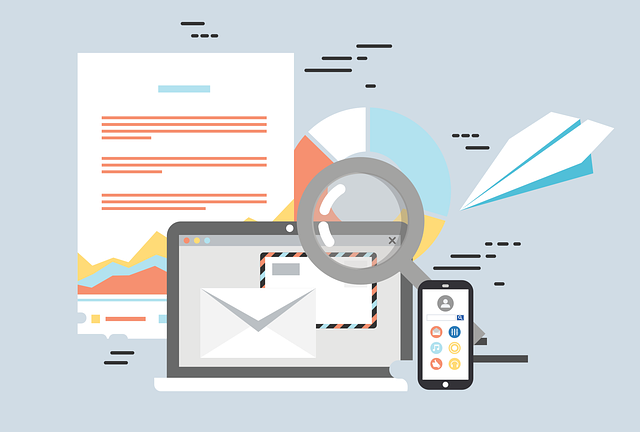 How to deliver a Twitter ads campaign
Twitter advertising enables your brand to reach its target audience by promoting individual, organic tweets or entire Twitter advertising campaigns, with several objectives to choose from. You can now choose between eight objectives — including video views, conversions, link clicks or tweet engagements. For each campaign, you can create specific ad sets for target key demographics. This could be lovers of movies and tv shows, you could split your targetting by gender or age. The possibilities are endless.
Creating a campaign
In Twitter ads, simply click create a campaign to get started. One campaign corresponds to one objective, one goal that groups all your ad groups and ads together. When creating your first campaign, make sure to set the total budget and specify when you want all the ad groups to start and end. All ad groups and ads will fall under this.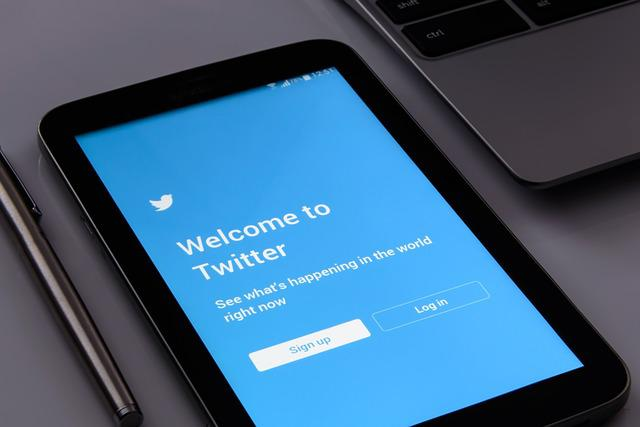 Create a new ad group
Within your campaign, you will create your ad groups. Each campaign by default requires at least one ad group. Within your ad group, you can decide how much money will be spent across all ads, select who your ads will be targeting, as well as setting up your bidding strategy.
By creating multiple ad groups, you can choose your best-performing ads, modify your budget and timings, and optimise throughout the duration of the campaign. You will also gain insight into what performs best for your audience to test in your next campaign.
Twitter now gives advertisers the option to create up to 100 ad groups within one campaign. Be careful, however, as creating too many ad groups on a small budget could thin your spend too much across various ad groups and ads, which can negatively impact results. Give each ad group enough budget to generate results and extensively target your key Twitter users. Take care when looking at Ad group details. Make sure both the daily and lifetime budget have your overall campaign objective in mind.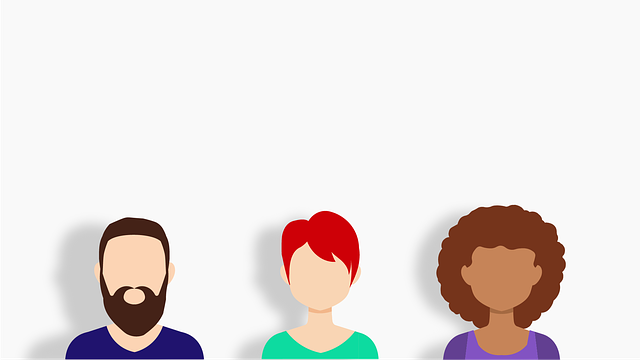 Selecting your ads
The final stroke of your first campaign, the ads. For your first Twitter ad, you can either select existing tweets to be included, or you can create a paid-only post using the composer feature. Paid-only posts will not appear in your feed but will be shown to those included within your campaign target audience.
You can have as many Ads as you would like in a single ad group. Twitter will automatically optimise the best performing creative within an ad group, ensuring your ad group budget is channelled towards the ads that are generating the most results, and as a result, running Twitter ads is made a tad easier.
When compiling the creative for your ads campaign, consider a variety of different ads. Carousel ads, videos, animations etc are all worth trialling. Keep your ad format in mind when compiling your creative, and ensure each ad is allocated to the correct ad group, as ad placement is key for driving results.
Once you've triple-checked, you should be set to click launch campaign and start targeting Twitter users. Brands that enjoy successful Twitter ads will almost certainly see some growth in the business, both online and in overall sales.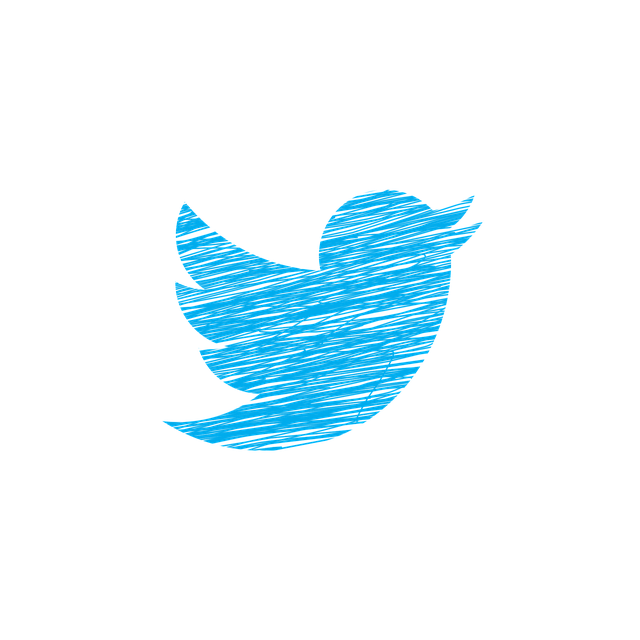 Get discovered and gain followers
Follower campaigns are a great way to build your brand's online community and grow your brand. Once you gain these followers, they are more likely to engage with your brand, visit the website, buy products and showcase your brand to their own friends and followers.
Growing followers is valuable to any business, and follower growth ads are a stepping stone toward a huge online community. Here's how best to optimise your follower growth ads.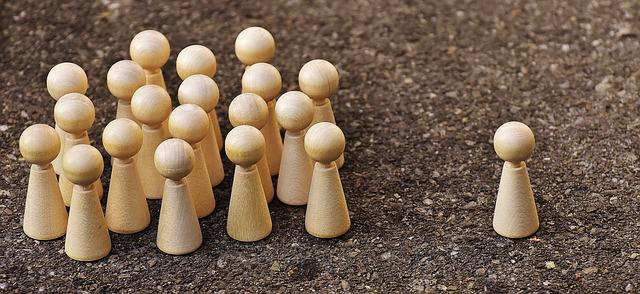 A clear CTA
An explicit call to action is absolutely key here. Don't leave your audiences guessing what they should/shouldn't do after seeing your ad. For example, tell them to follow the account in the supportive social copy.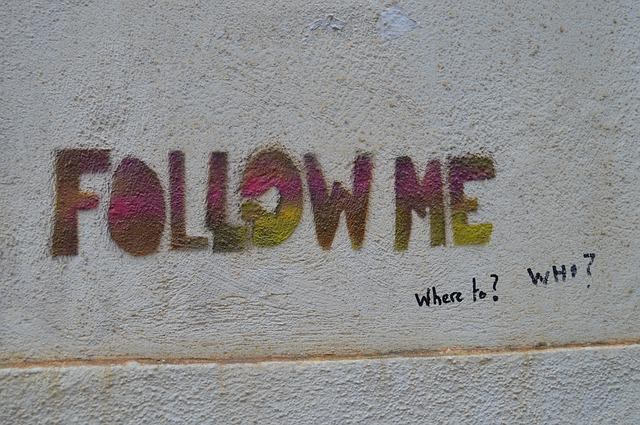 Why should they follow you?
Short and compelling copy is key to an effective Twitter ad, with a short but sweet message on why the user should start following a brand online.
Giveaways and competitions? Top tips and advice? There needs to be a clear incentive or reward propositioned in your follower's growth ads that encourage the user to click follow. A description of your business or brand won't do it, nor will a creative social ad. The text must point users in the direction of your page by promoting a key feature or reward. What will the user gain from following your brand? What is the pull factor? These are the top considerations when creating a follower growth ad.
Target followers of similar accounts
Twitter gives users the option to target follower lookalikes – followers of similar online accounts. If for example, your brand sells women's clothes, you may wish to target Twitter users who engage with Misguided, or Boohoo's Twitter account. In doing so, your ads will be shown to those likely to be interested in women's clothing, and therefore likely to associate with your brand and click the follow button! To do this, simply go into ad groups, and search Twitter usernames for brands similar to yours, whose followers you wish to target with your social creative.
Bidding strategy
In a followers campaign, you'll only be charged for the followers you acquire – not engagements. Twitter recommends using a target bid since it gives you the flexibility to successfully bid on followers who are likely to follow your account while staying near or below your target costs per follow. This, when done correctly, means maximum followers for a low CPR.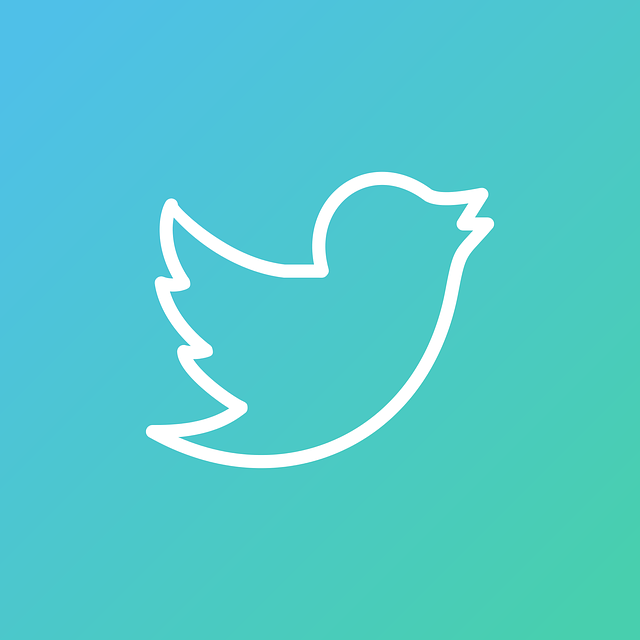 Is promoting a Tweet worth it 2022?
For gaining new followers or increasing engagements on a small budget on just one tweet, then use the Quick Promote feature. When channelling an extensive budget into a Twitter ads campaign, do not simply click 'promote' – instead use Twitter Ads for a more careful and considerate approach, to ensure you can get the very best out of your budget and reach an extensive audience.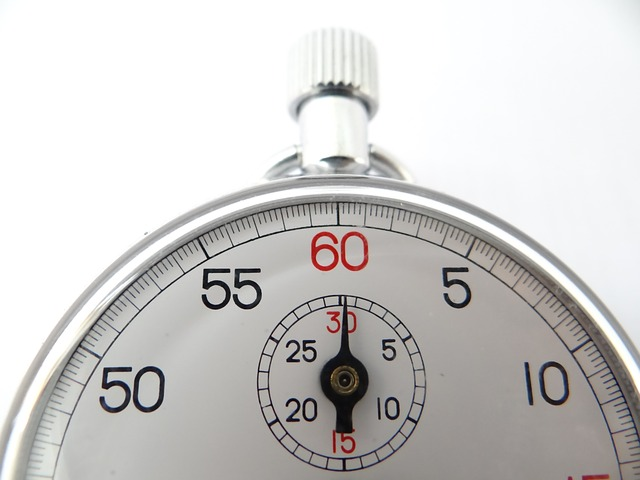 How to Make the Best Twitter Ads?
There is no clear answer on how to make 'the best' Twitter Ads. However, by following some crucial guidance and key steps, you can certainly ensure your Twitter ads campaign stands above its competition.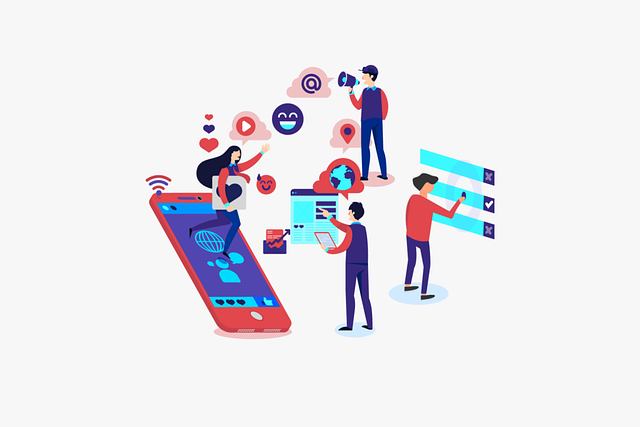 Don't overcomplicate things
The likelihood is, that Twitter users will spend no longer than a few seconds looking at your ad. For that reason, keep it short and simple – don't complicate things with overly long social copy. Keep the text supporting your image or video short and sweet!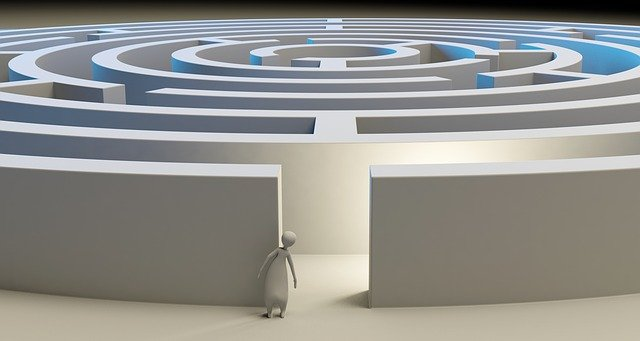 Try videos
According to Twitter, there has been a 95% increase in daily video views on Twitter over 18 months. Twitter's fastest-growing advertising tool, video ads are growing across all social media platforms and it only makes sense to include them in your next advertising campaign.
Keep your video ads between 6-15 seconds long for maximum engagement. If you want to showcase low cost per result, try a video views campaign for results averaging around £0.10.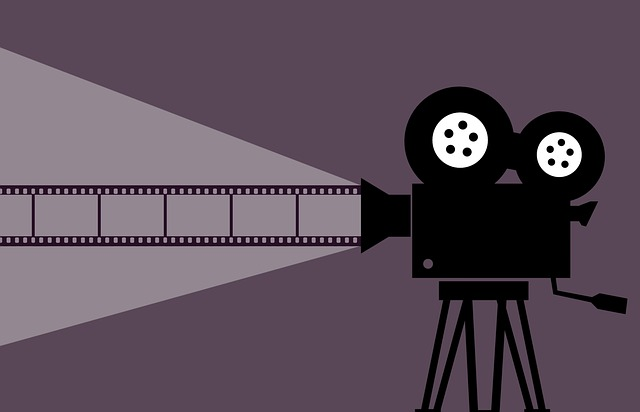 Experiment with your Twitter ads
Never settle on just one ad, one creative, one goal. To get the very best out of Twitter ads and grow your business or brand exponentially, you will have to begin with some experimenting to work out what your target demographics respond best to.
You may find out that one custom audience responds well to a link click campaign, so that you don't need an extensive budget to generate conversions. Only by trial and error will you perfect your social advertising strategy.
If, like many, you're nervous about throwing budget into an ads campaign for your business or brand that could generate little in terms of results (whether it be a link clicks campaign or a conversion campaign) then make sure to utilise all of Twitter's tools, designed to dip your toe in the water of advertising.
One well-known method of trialling social media advertising campaigns is A/B testing – also referred to as split testing. A/B testing separates your audience into two random groups and delivers an alternate variation to each one, separating your campaign in two essentially to trial which variation works best. (i.e., a key demographic, social assets etc). Once the testing is complete you compare the results to see what you should, and shouldn't consider when creating your social ads campaign.
A/B testing produces insights in real-time, generating results and considerations for your campaign strategy each day. When you make it a regular part of your social media campaign, you can tailor your audiences, tweak your ad sets and ultimately optimise your social media advertising campaign to maximise your results. Only by experimenting with your ads will you work out the dos and don'ts of your advertising strategy. Your brand deserves the best!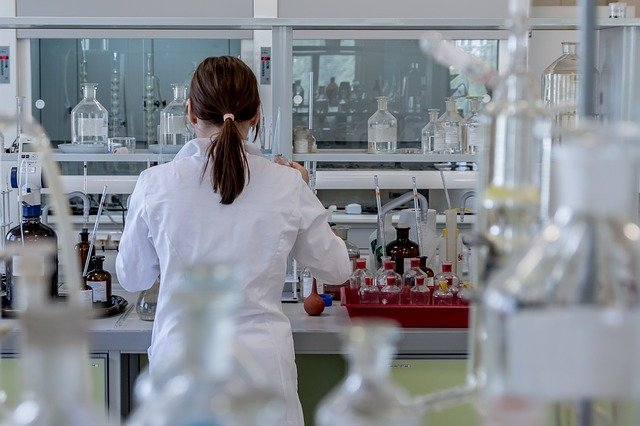 How much does Twitter advertising cost?
It does not require a minimum amount of funding to run Twitter ad campaigns. There is no minimum spend required for Twitter Ads, you will always have complete control over how much money you want to put behind your campaign, and will be given the option to pause or stop both creative, ad sets and campaigns if they are not performing as expected.
How much you should spend on Twitter ads depends a lot on the industry, your competition, how well you've optimised your ads, and the scale of your business. If ads are performing increasingly better with each campaign, and results are improving with each pound spent, it may make sense to trial a larger budget. However, if you're splashing thousands on social advertising, it's probably not the money that's the problem, but the ads and ad sets have likely not been optimised correctly.
Use any and all recommendations stated above to ensure you're trying your best to get the most out of Twitter advertising, before deciding to stop spending altogether. It may take a complete revision of your approach to gain some real insights into what is and isn't working. The learnings are endless as are the potential results.
For more interesting articles from us check out these posts: