As a business, you may already have an of understanding how public relations works.
However, those new to PR, small businesses, or even well-established companies might need a little more support. Whether you want to drive sales or showcase your services, you should be aware of why it's important to secure coverage for your product and how this can be achieved using a PR professional.
From traditional consumer coverage, print to digital and even broadcast coverage – it is all a really powerful way to build brand awareness, present key messages and generate sales for your company.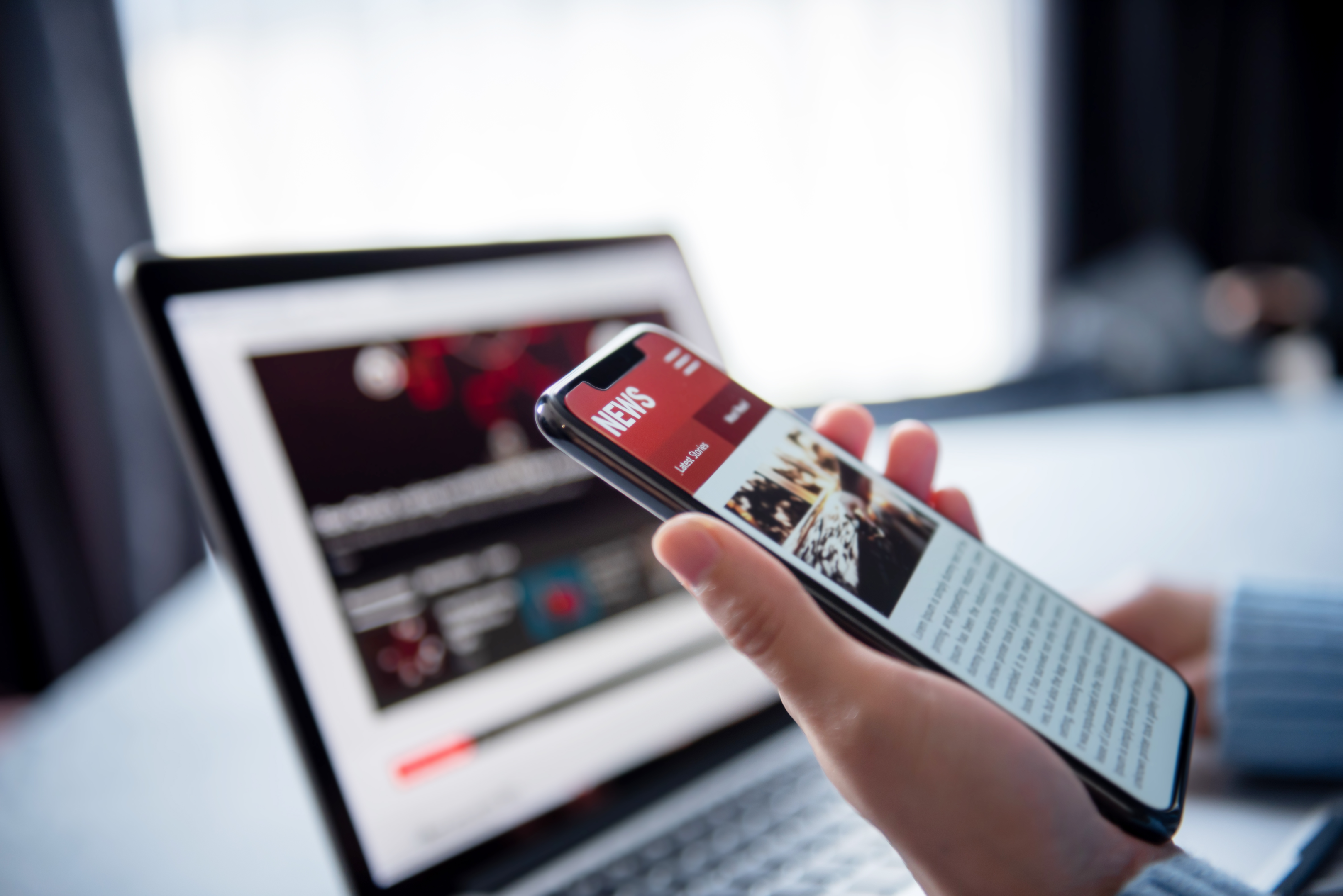 What is media coverage?
Although it can vary depending on requirements, PR professionals define media coverage as content produced by journalists and writers in media outlets that refer to your brand, product or service.
Why is media coverage important?
Media coverage gets your message across to a wider audience and will establish your brand's reputation as a credible business. Positive coverage can be an extremely powerful asset when your customers look at your online reputation and make a decision about whether they want to buy a product or service from you.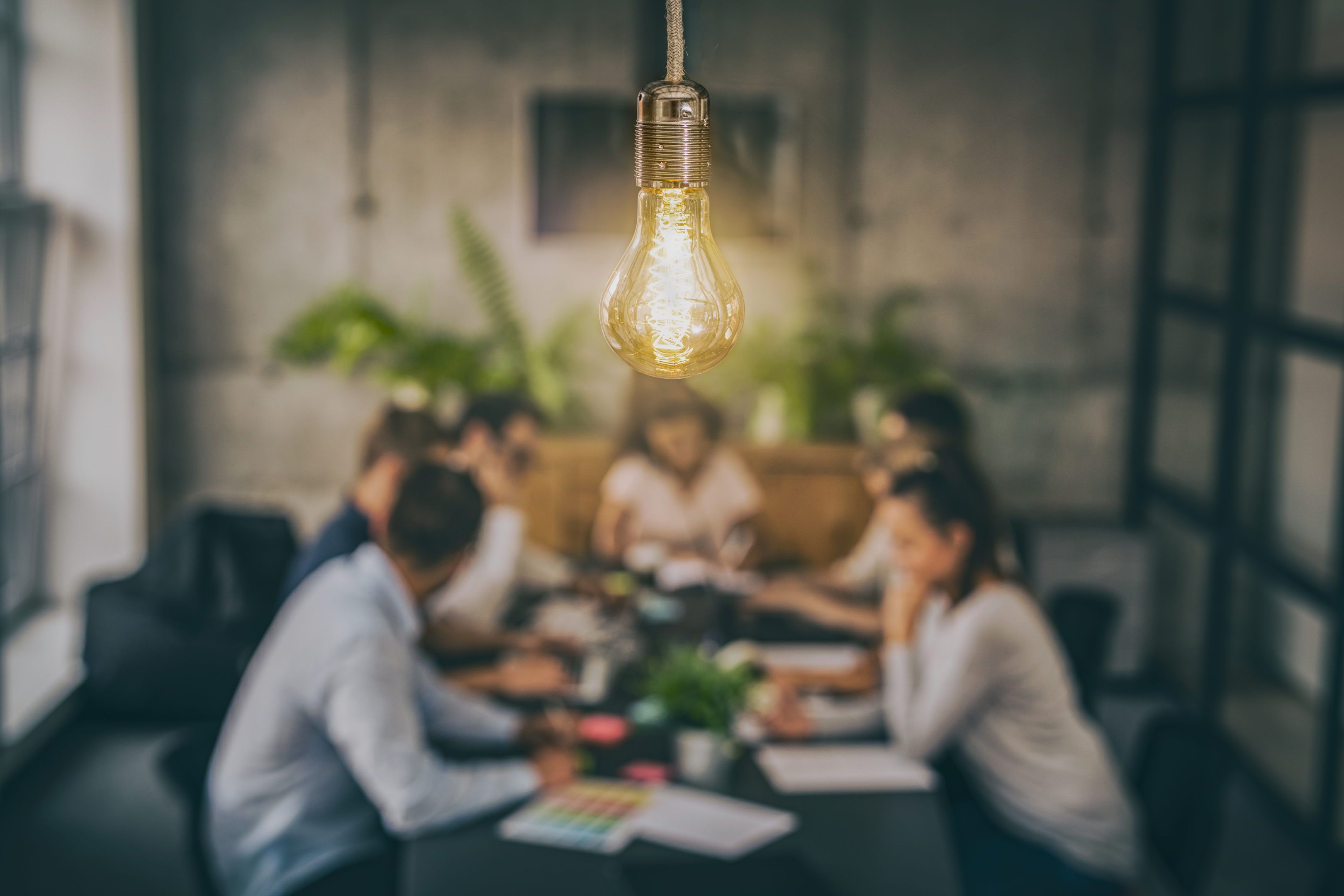 PR contributes to reaching business goals
If you're thinking about PR for your brand or product, the first thing you need to ask yourself is what you want to achieve. Having this remain a focus will guide a PR strategy, be tailored to your business and ultimately, aid in securing media coverage.
Setting targets
You may not have set KPIs that you'd like a PR professional or agency to achieve right away, but you may be able to tell them your company goals, objectives and relevant marketing trends. And any good agency will advise as to what is achievable for you.
For example 'we want to increase our website traffic by 20% by 2023', 'we are launching a new product and require PR support to drive awareness and generate sales', 'we want to become more recognised in this market or industry and generate new customers'.
PR is a powerful tool and media coverage will get your product or brand in front of your target audience and potentially be shared wider across social media.
Benefits of taking a proactive approach
By creating newsworthy content in the form of a press release or product roundup you can form a strong, proactive press office and be in control of the narrative.
A tailored strategy and timeline of activity will often be drawn up by a public relations agency, and they will work with you to create content that builds brand awareness or showcases a key product, whilst ensuring it is authentic to the brand, newsworthy, timely and displayed or presented attractively.
How to secure media coverage through outreach
It's the job of a PR to work with their contacts to get media coverage. That's why one of the most important roles of a PR professional is to build and maintain media relations.
Forming media relationships is vital and can help to secure some invaluable media coverage to aid in meeting those business's goals, and will often see the journalist or reporter coming to the press team proactively for their next articles or stories, giving you the upper hand in a competitive space.
Top tips for businesses
A business can support PR professionals by providing them with useful information and assets to ensure what is being issued is newsworthy and valuable to the press as this will help to generate more media coverage.
This may include high-resolution imagery in cut-out or lifestyle formats, a key messages document for PRs to pull important business information from, and a spokesperson who is media-friendly and likely to be available to provide quotes or talk to the press.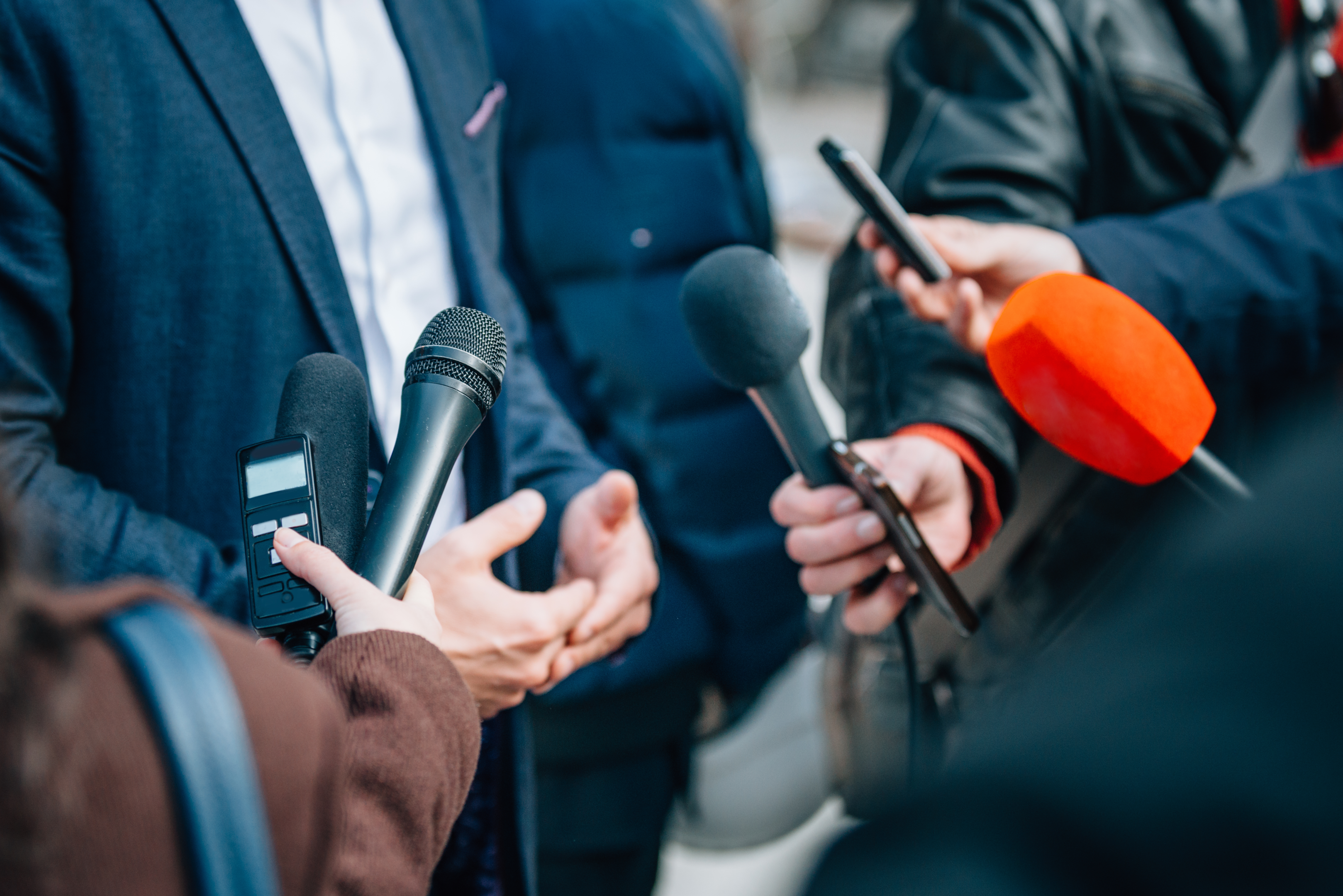 Why it's important to be reactive
Public relations is fast-paced, and things can change quickly. When it comes to generating media coverage, journalists are busy and work to tight deadlines, and being reactive can work in favour of businesses.
PRs will keep on top of trending stories and will jump at the chance to share a press release or relevant company and product information with the media if an opportunity becomes available.
This may include, for example, a journalist or reporter getting in touch requesting information, PRs spotting a social media trend or seeing breaking news that your business could be interested in and comment on.
Tips for your brand
Businesses should be on hand to approve any content, expert quotes, and supply imagery or samples in a timely fashion. This can really help to speed up giving the journalist what they need and therefore, securing media coverage.
This means your brand or product is more likely to be featured in the publication and avoid any competitors getting in there first.
Standing out in a crowded space
It's important that businesses make PRs aware of their competitors. That way, social and media listening tools can be used to see where they are getting their coverage and what area of the media they have a good share of voice in.
Industry trends
It's likely that wherever your competitors are featured in the news, it's a space you'll want to be in too because their product will be shown to your customer or target audience.
A company should share its marketing and industry trends with their public relations agency. Media coverage, particularly print, is extremely competitive due to the amount of space for stories and articles within the publications, so it's important that press releases cover all relevant brand information to get products featured.
Having a press office that is proactive and reactive will increase credibility within the media, and aid in securing coverage in the titles competitors are also featured.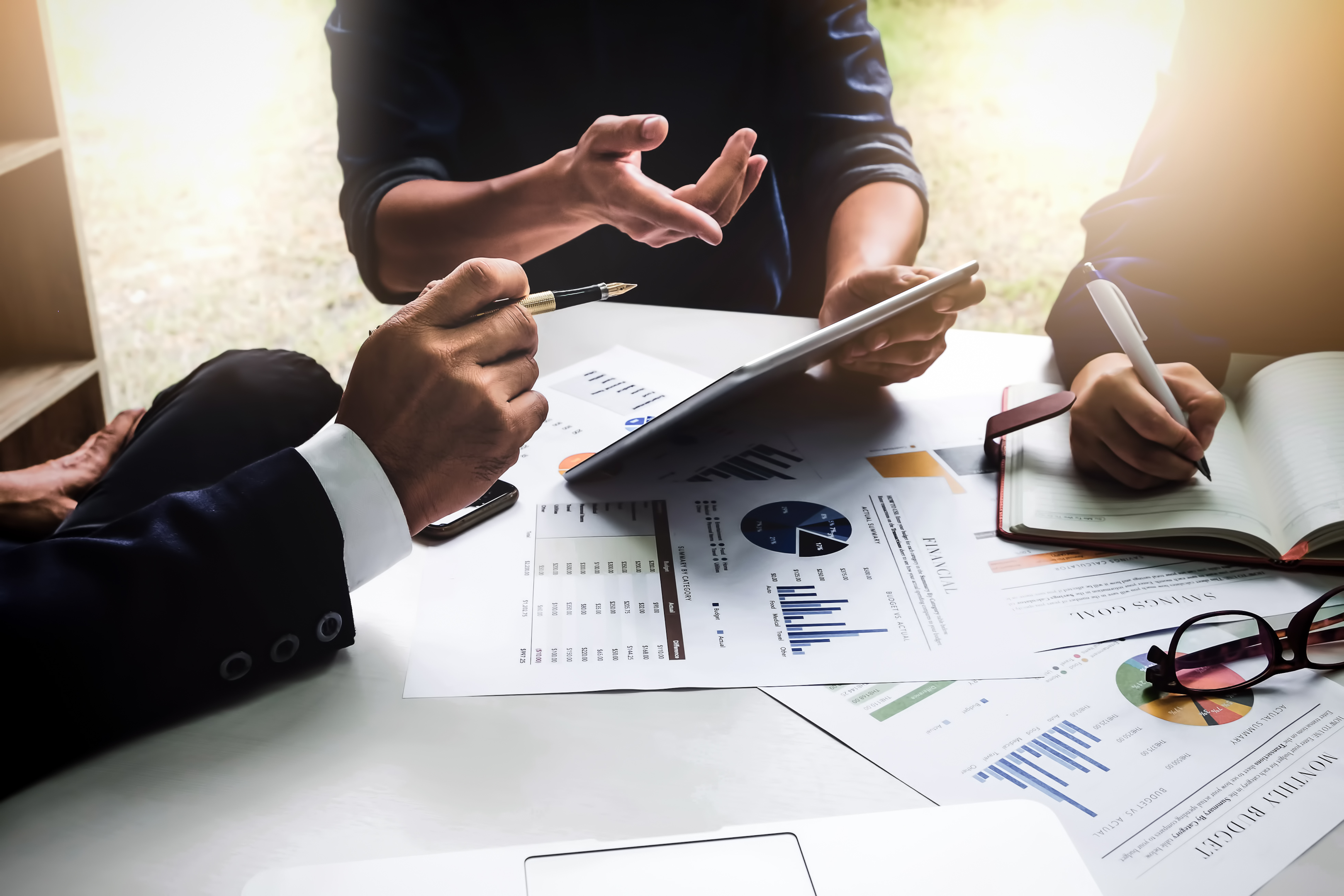 PR drives revenue and growth for your product
When investing in public relations, your company's marketing budget doesn't always directly relate to how much media coverage can be secured.
The benefits of having a larger press office budget will mean you have more to play with. The budget can be invested into the PR strategy and maintain a steady day-to-day press office drumbeat to start pitching your product to the press.
If you have more to spend, this can be used to get a great set of images, send press samples, host press shows and events, generate influencer activity, create surveys and research, and much more. These assets will provide useful to build your company's press office and in turn, presence in the media.
PR is powerful because when it works, it really works. If your product receives press coverage in a feature, product round up or article, the product can sell out as consumers look to purchase it by visiting your company or retailer's website or call into a physical store.
Sell-out products can go on to generate additional coverage opportunities. For example, when your product is back in stock, a media contact or a reporter may look to cover this too.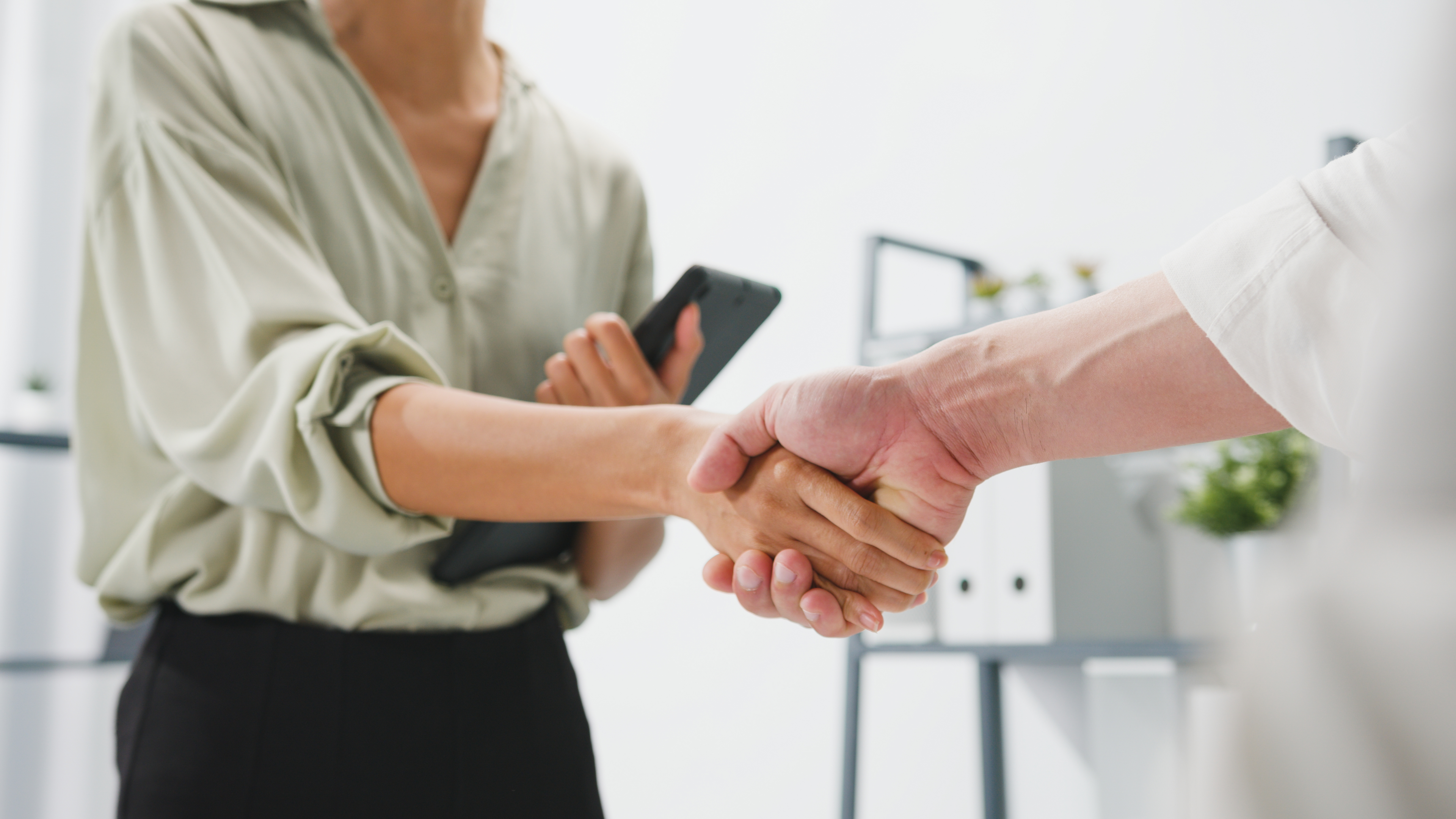 PR is more than just media coverage
Generating coverage comes by having a great story to tell, but also having a good relationship with the media. It's vital that PRs build rapport with the media for your company or products to be featured across articles and stories in the press. Any good PR agency will have a network of contacts and will have already established good relationships.
Media relationships
Media relations are key to ensuring the piece of pro-active content you issue to them has a good chance of being covered and if it doesn't land in the publication, they will advise why that is.
Building a great strategy and time spent with media relationships can create a significant return on investment over time as well as insight into how your product news could be received by the reader.
Build brand awareness
As part of building media relations, sharing press releases and marketing materials with the media builds brand awareness. Press shows or events are another beneficial way to build brand recognition with results that may not always see a ROI in the short term, but its value in the long term. Your press team will educate the press and share your company key messaging with the media, which can boost the credibility of your business or product.
To find out more about how PR can positively impact your business, product or company goals, get in touch.
For more interesting articles from us check out these posts: