When planning a photoshoot there's a lot to consider. Depending on the size of the shoot, the production, your team and the number of shots or videos needed – preparation could start weeks or months in advance. Whilst clients may initiate the idea for a photoshoot, often they won't be aware of the time it takes to organise, this is where we come in.

Before the photoshoot
Beforehand, you need a clear brief: what do you want to achieve? Is it a social media shoot with a blogger, a campaign shoot with real-life customers or even video content with actors? We've done it all and believe us the requirements certainly differ.
Location, photographer and models
First things first, find the right location. You might need more than one, there will almost always be a cost and a permit may even be required. Ensure you've spoken to someone at the location who can advise you on what to expect on the day.
Next get a photographer booked. It's always good to use one that you or someone you know has used before, this way you know what you're getting, what they're good at and when you'll need to step in. A clear photography brief is just as important as a great photographer so get this written as a priority. Is it going to be a long shoot with a number of people in shot? Consider whether they'll need an assistant or if someone from your team can be on hand to fix hair and ensure wardrobe looks ok.
We've had clients who like to choose the models for themselves, or who've picked customers to feature in the shots. We've also had models turn up looking completely different to their headshots – the message here is be prepared!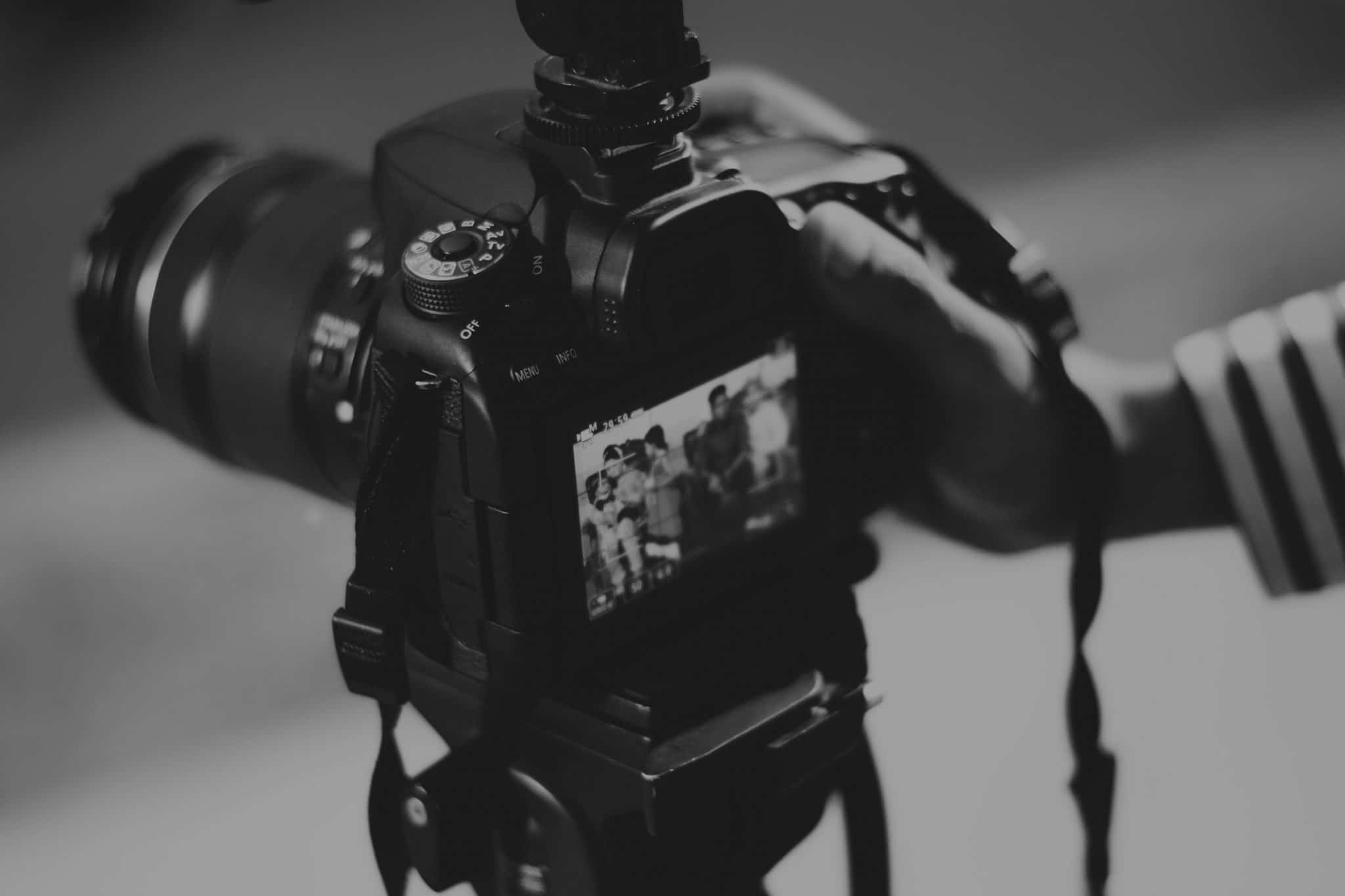 Hair, make-up and wardrobe
A hair and make-up artist is usually needed, although can often be first to go if costs need to be cut. Consider what will be in the shot, if the model turns up completely ungroomed for a jewellery shoot were the images will be up close and focused – are you going to have time to fix their hair?
When it comes to wardrobe, there can never be enough options. Things won't always fit and an iron is a must! If you're dealing with customers rather than models, ensure you have different styles to choose from so they're completely happy with what they wear. This will help them feel at ease and be more natural in front of the camera. Assign someone from the team to man this station, they'll need to be on top of timings and have an eye for what looks good in front of a camera.
On the day of the photoshoot
Timing and organisation
Turn up early, particularly if you haven't seen the location before. Ensure you direct the photographer to scope out the best areas for shots, taking the lighting into consideration if you're outside.
On a shoot, it's important that everyone knows where they should be and when. Having a call sheet that every single member of the team has with them at all times is best practice. Whilst it's likely you'll be stuck with strict time restraints, running over slightly is worth it if you get that perfect shot.
Communication
Make sure someone from your team who understands the brief is present for every shot. If something isn't quite right, there's no better time to say it like the present. By communicating with the photographer, model and the client you have the best chance of securing the shots you need.
Ensure the client is happy
Get your client's input and show them the images throughout the day, after all, their opinion will decide the success of the photoshoot itself and it is always good to get as much feedback as you can.
At Prohibition as a Content Marketing Agency in Leeds, we've worked on a number of successful photography and video campaigns for clients. Find some examples of our case studies here.