LinkedIn is a platform that can sometimes be tricky to increase engagement on due to its more traditional and professional persona and the view that content can't be quite as innovative and engaging as other channels – but this isn't the case. However, ensuring that your content is suitable for the platform and your audience is key as this will help engagement levels increase.
Here are some top tips on how to increase engagement on LinkedIn:
Ensure you're posting on LinkedIn at the right times
Making sure that you schedule your content to go out at the best time is really important, no matter what platform you're posting on, as this can be key to how many people see your post and engage with it. According to HubSpot, posting on a Monday and Friday and over the weekend are the worst times to post, so you should aim to share LinkedIn content between Tuesday-Thursday. They suggest that posting early in the morning, on a lunchtime or early evening are the best times to do so – mainly because this fits in quite nicely around people's working day.
You should also consider how frequently you post as well as the time of day that you do. There's obviously no exact right or wrong answer as to how often you should be sharing content, but all that's shared should be valuable and engaging – not just a post for the sake of posting. Most advice suggest that once a day, two-five times a week is enough.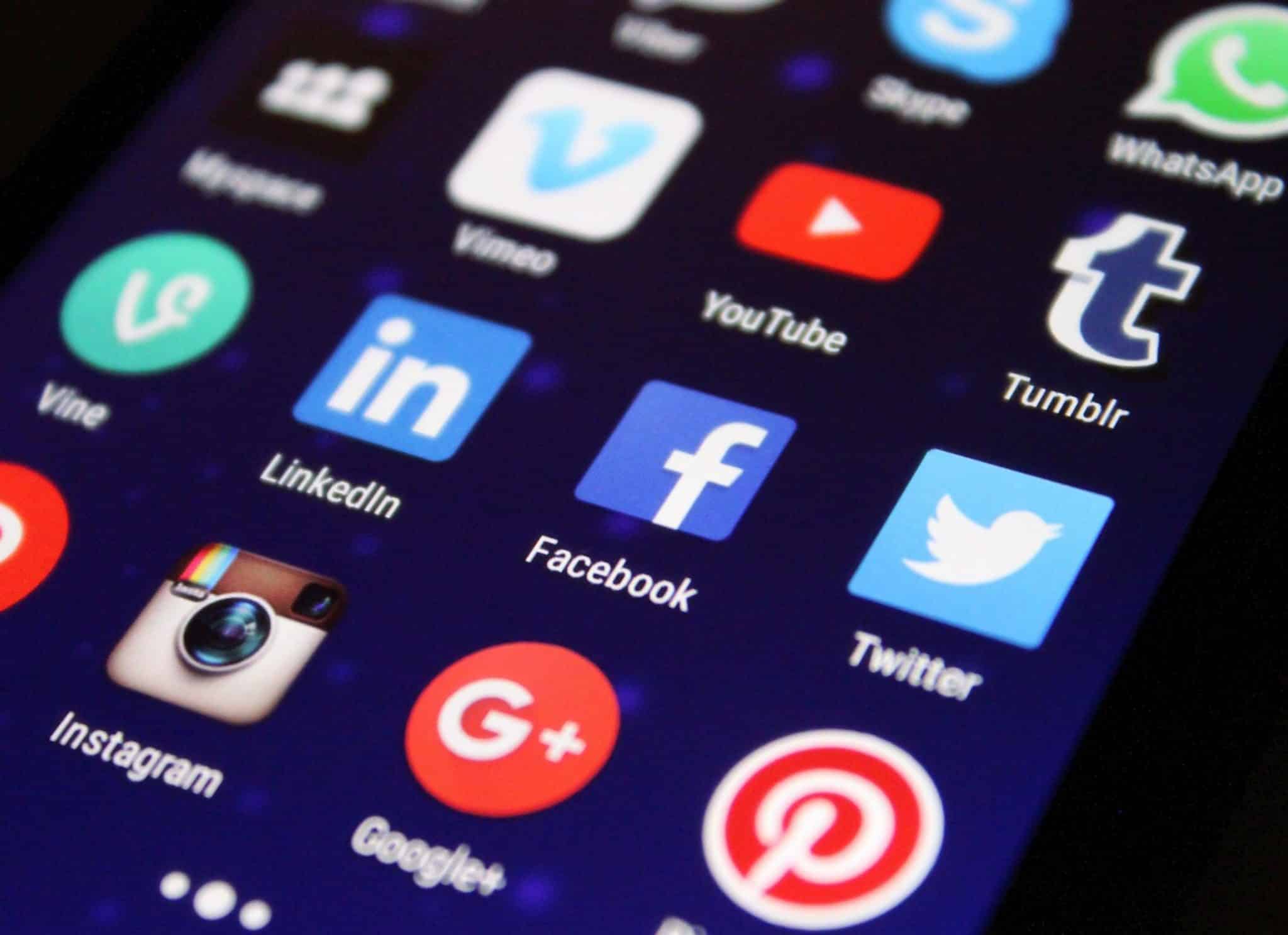 Content needs to be engaging
Although LinkedIn is not predominately seen as an image led platform, content that is engaging and visually appealing is still key. If you're using imagery it should be interesting and nicely presented, but still of a professional standard as this is much more likely to grab people's attention. Be sure to watch out for formatting on the platform too, as this can leave your posts looking unprofessional.
Unlike other platforms, long form text heavy captions can work well on LinkedIn and it's been noted that they are more likely to encourage people to engage with the content. This could be said that if they're going to read the copy, they're probably interested in the topic/brand sharing it – meaning they may be more likely to engage. Try to vary your content from post to post to keep it interesting and engaging and if you do chose to use text focused posts, split it into sections and make the key point understandable in the first paragraph, just in case this is all people wish to read.
Make sure you're engaging too
All too often on social platforms, we see people generating content, sharing it on social media and then leaving it – which isn't best practice. Try to spark engagement with your followers by encouraging a conversation. You can do this through the way you word your content by asking for your follower's opinions, encouraging people to share their thoughts or asking direct questions. You should also ensure that you are responding to the comments that are being left on your posts, liking them and encouraging further conversation by engaging with them. Of course, you can also engage from your personal account on other people's posts, however we appreciate this is slightly trickier on a business page.
If people can see that you are proactively engaging with your audience on social media, they are much more likely to want to engage with you as they can see that they're likely to get a response. In turn, this should lead to higher engagement on your page and a LinkedIn channel that is actively sharing content and engaging.
Offer variety in your content
It has been suggested that on LinkedIn, text only content receives high engagement due to the nature of the platform. However, as with all social platforms, varied and innovative content is much more likely to keep current followers interested and engaging and also encourage those who don't follow your page to do so. When compiling content plans or scheduling content, ensure you have a mix of posts including text only, image led, short captions, long captions, video, animations etc.
Having this variety of content doesn't only make your feed look appealing to new potential followers and also encourage engagement from current ones, but it also allows you to identify which type of content they prefer. If you find that your audience is engaging most with text based and image led content, but doesn't interact with animations and videos – moving forward you can be sure to feature more of the content that they do engage with. This means the content is tailored to suit them and is more likely to increase your engagement.
Make the most of your company's employees
Generally speaking, employees tend to have many more connections than companies have followers and this should be utilised the best that it can be. By making employees a key part of your brands LinkedIn strategy, you are likely to see an increase in the reach of your posts, followers and engagement. You should encourage employees to regularly share, comment and like the content that you push out.
One of the key purposes of LinkedIn is networking, recruitment and employee stories so these should also be shared. Showcasing your employees and their successes is a great way to improve engagement on LinkedIn, as we know people are interested in people. Some things that you can share include employee awards and achievements, charity events they attend and work training sessions.
The key thing to increasing engagement on LinkedIn, and as with any platform, is to ensure that the content you're sharing is suitable for the platform and the audience. Making sure that you bare this in mind and put these top tips into practice will see LinkedIn engagement increase.