Social media is a powerful tool for people to digest and interact with information regularly. As a result, businesses are now in a unique position to capitalise on public opinion by deploying targetted, budget-heavy ad campaigns.
Social media has the potential to grow a brand's identity and consumer base extensively. However, advertising can just as easily be detrimental for businesses, and blunders are commonplace in the industry.
Here we explore some examples of social media advertising gone wrong – and share insight on what brands can learn from these blunders, to make sure they don't make the same mistakes.
More than they could chew: Burger King's 'Women belong in the Kitchen' campaign
Fast-food chain Burger King took to Twitter to promote International Women's Day. However, it is safe to say this was not a success. What was intended to be a unique, eye-brow raising take on raising awareness for International Women's Day, by promoting female opportunities within the fast-food industry, truly backfired for all of social media to witness. The tweet 'Women belong in the kitchen' that was promoted to users was not considered smart advertising, but instead insensitive and a cruel marketing strategy. Burger King was met with outrage, and claims of sexism.
This was followed by a thread of tweets by Burger King explaining its intent, but these were largely ignored and only fuelled additional criticism. Competitor brand KFC brilliantly responded "the best time to delete this post was immediately after posting it. The second-best time is now".
Burger King deleted the tweet soon after and ended the promoted campaign and apologised for any offence it may have caused. It had tried to use a short, snappy tweet to create a shock response, but this had backfired with claims of sexism. In doing-so, it had given competitor brand KFC the upper hand with a snappy response. Lesson learned – think before you tweet and double think before you advertise!
A Missguided advertising campaign – the £1 bikini
In 2019, the fashion brand Missguided released a full set bikini for £1 in celebration of the company reaching a 10-year milestone. The bikini, according to the brand, cost more than £1 to produce but they decided to charge less as a special offer. Despite the set selling out rather quickly, the brand received a huge amount of backlash online, with many voicing their concern for the environmental implications and the exploitation of workers that fuelled the production of such a dress, as well as their wider product range. Labelling the offer, a 'free-kini' outraged some fast fashion critics, who took to social media to voice the opinion that the 'free-kini' is a true symbol of a throwaway fashion culture, that now sees British shoppers throw away a million tonnes of clothing each year.
The release of the bikini, and its social advertising strategy that saw it promoted to young shoppers, was poorly timed. The French government had just announced over €650 million of €650m worth of new consumer products were destroyed or thrown away every year. Similarly, human rights violations were a hot topic in 2019, drawing more negative attention to the brand's choice of the £1 price point.
A lesson here is that brands must consider wider human issues and political discussions when promoting products, as it can have a damaging effect of reputations.
Dove – Real Beauty?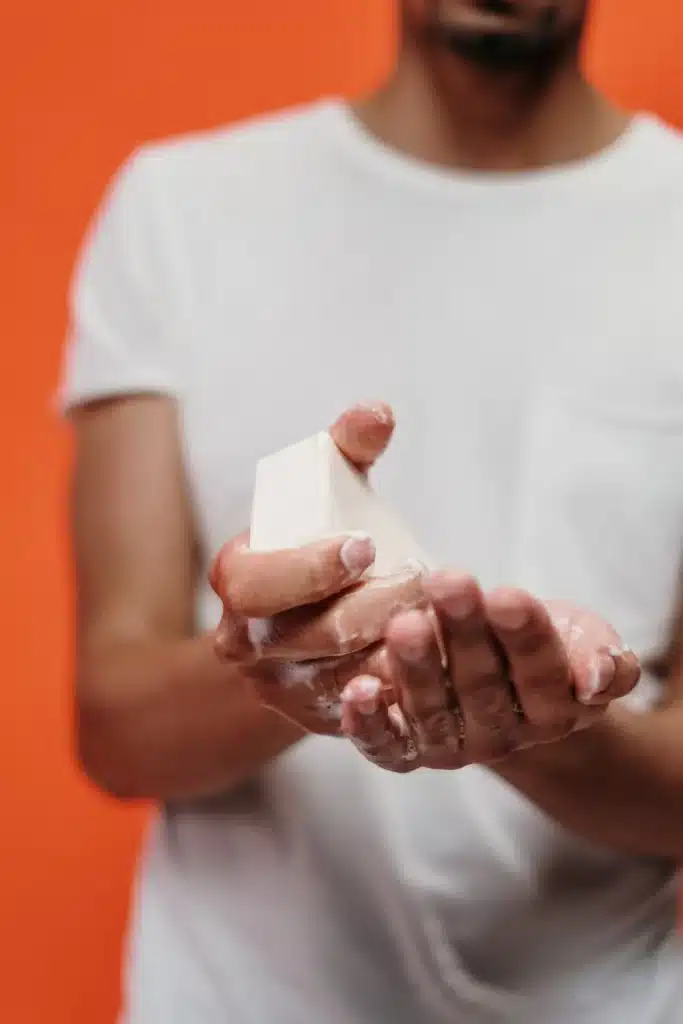 Dove Beauty prides itself on promoting body image, inclusivity and good health to all. Many perhaps will have called these morals into question, when the health & beauty brand released a new advertisement 'Real Beauty'. In the ad, it shows a black woman transforming into a white woman. Twitter erupted in outrage – was Dove saying that inside every black woman is a smiling, redheaded white woman? Was Dove invoking the centuries-old stereotype that black is dirty and white is pure?
The brand faced a number of accusations of racism from the public, seriously harming its brand message and stock. Some parallels were drawn to an earlier advertising campaign from Dove in 2011, that was similarly condemned for perceived racial undertones, in which a black woman transitioned into a white woman after using a body wash.
Immediately following this criticism, Dove deleted the tweet and ended paid promotion, saying it "deeply regrets the offence it caused." Nevertheless, this is a lesson in carefully reviewing your content with a critical and considerate lens before promoting on social media. Although Dove's intentions may not have harmful, its execution was done carelessly – and paid the price in the form of public outcry.
At Prohibition, we work with a range of brands across all sectors to create engaging social media marketing strategies that allow brands to stay up to date with the latest trends and updates. Get in contact today to find out how we could help you: hello@prohibitionpr.co.uk
For more interesting articles from us check out these posts: