How do you launch a bar into the most competitive market Leeds has seen in years, while helping it achieve market stand out and meaningfully engage with its customers?
That was the brief we received from our client Arc Inspirations to re-launch the iconic Zed Bar as Kith & Kin (meaning family and friends) – and tough as it was, we relished the challenge! 
While the concept of "locally-sourced" is nothing new, the Prohibition team decided to take this concept a step further, with Kith & Kin becoming the first venue in the UK to use 'super-locally' sourced ingredients in its food and drink menu; grown seconds from its front door by the residents of Chapel Allerton.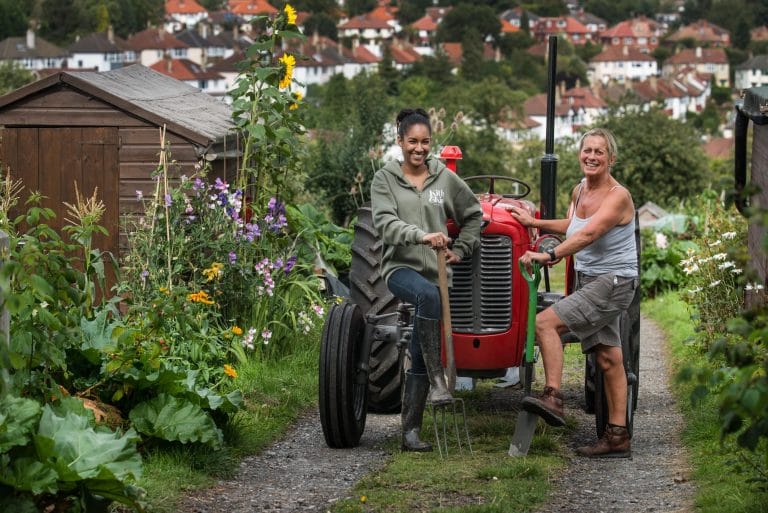 We formed a unique collaboration with members of the Chapel Allerton Allotment and Gardens Association – as well as all the area's local "windowsill growers" – to offer a selection of 'super-locally sourced' specials on the exciting new Kith & Kin food and drinks menus, including Apple Martini, and Courgette soup.
Given the bar's location, in community-proud Chapel Allerton, we also ran a "local heroes" social media competition, giving residents the chance to nominate those people who played an important role in the area – from fundraisers to shopkeepers.The nominees then formed part of a permanent photography-based art installation in the bar.
We love a bit of guerilla activity too, so we hired a vintage tractor – fully branded of course – and sent it out with a flyer team during Leeds' notoriously busy rush hour.
The results speak for themselves with more than 20 items of media coverage, and a 50% growth in social media engagement, as well as a one-in-one-out launch party.