Working with leading creative brand strategy and design agency, of creative, we helped launch the highly anticipated New York-inspired Manahatta bar and restaurant. Our brief was simple; make the opening the year's biggest bar launch in the city, and do the £1m venue justice.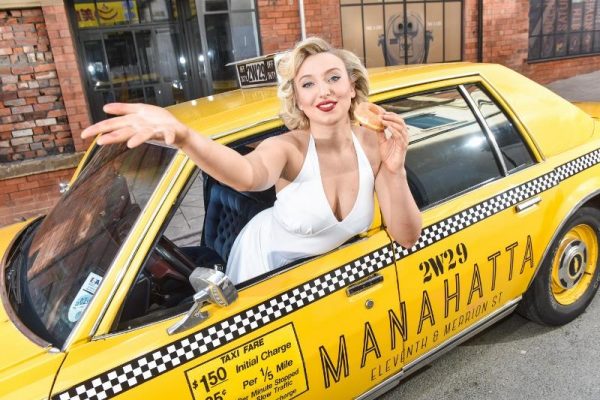 We delivered a variety of socially-led brand activations, including the unique "hash tag doughnuts" where city centre workers could request a free delivery of doughnuts in exchange for a tweet.
The campaign truly smashed it…
And people really, really got into the spirit of things…
To round off the campaign, and to make sure that absolutely everyone in Leeds had heard about the bar, we delivered a variety of other activities, including a high impact yellow New York cab giving free rides around the city, a blogger preview evening and Leeds' first 'social media' launch night.