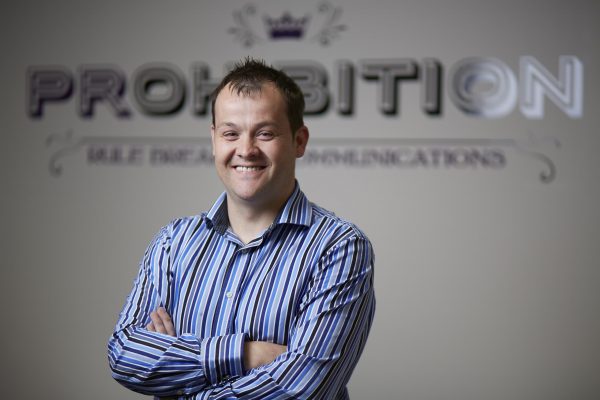 Chris Norton
Chris Norton is the founder of Prohibition and an award-winning communications consultant with more than twenty years' experience. He was a part-time lecturer at Leeds Beckett University and has had a varied PR career having worked both in-house and in a number of international consultancies. He is an Integrated PR and social media blogger and writes on a wide variety of blogs across a huge amount of topics from digital marketing, social media marketing right through to technology and crisis management. His social media training blog is currently listed in Brand Republic's top 100 marketing blogs in the world and is also listed in the top 15 PR blogs in the UK.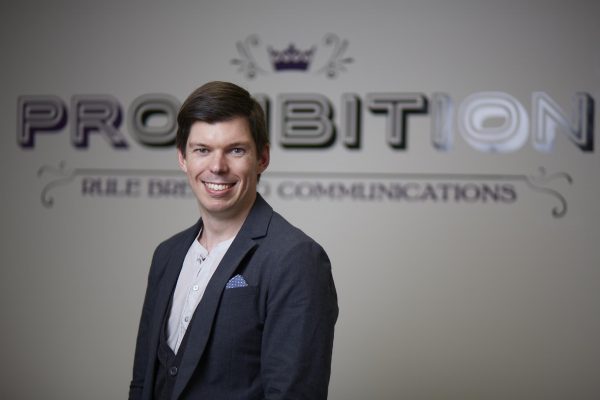 Will Ockenden
Will Ockenden is a director at Prohibition. A social media and PR specialist with 12 years of agency experience in the UK and Australia, he started his career in traditional PR, before quickly recognising the hybrid role of PR/social media was the way to truly get people talking and achieve real business change. Now an advanced practitioner in all aspects of social media and online PR, his diverse skill set ranges from social media conversation analysis, to online influencer outreach and engagement, community building, online crisis management, social media training and social media policy/strategy development. And he's not too shabby at traditional PR either. All this is underpinned by a guiding belief in the 'big idea' – no matter how dry the brief. He has worked with many market-leading global brands, but is equally at ease helping the smallest of start-ups, with limited budgets and resource.
Questions? Contact Us.
Thanks for stopping by and checking our site out. If you like what you see and are interested in using the north's best digital PR agency, please feel free to contact us.
Contact Us